Culture
Astrological Update: Cancer Season 2021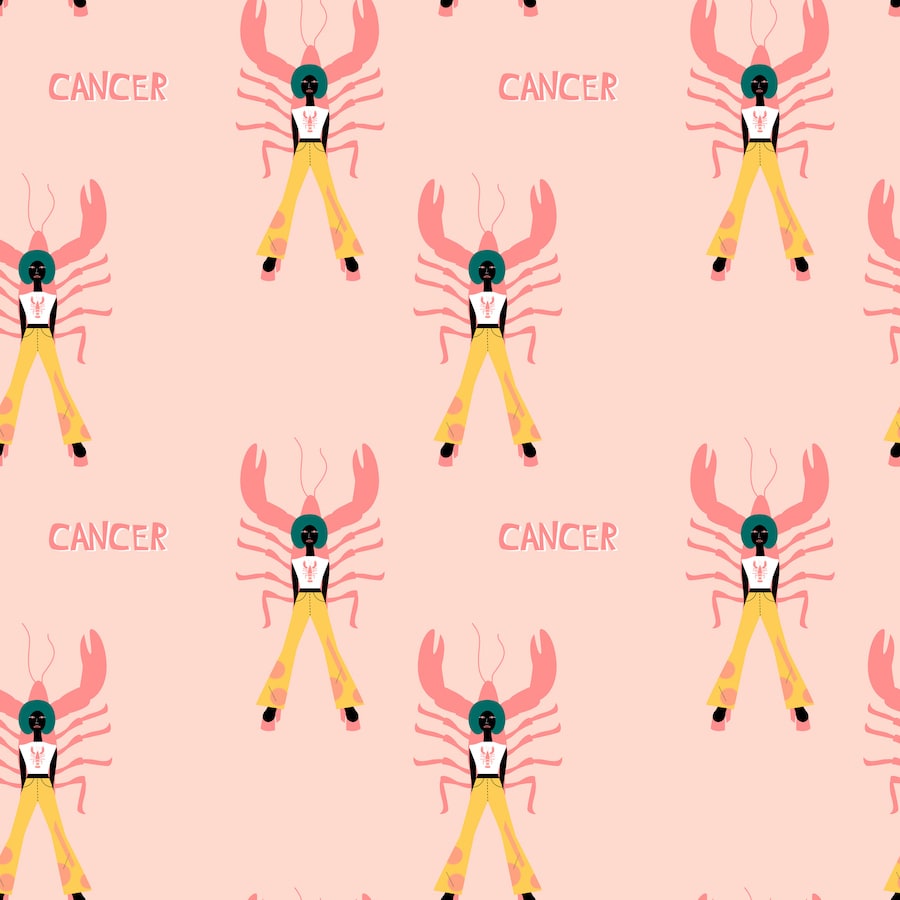 I'm not crying, you're crying because Cancer season, bbs!
After a month of floating on all those fun, chaotic Gemini vibes in the air, the sun is moving into the 4th sign in the zodiac: Cancer. From June 21 to July 22, this time gives us the opportunity to come down and sink into our deeper feels. Because where Gemini is outwardly curious and draws information from the world around us into the mind, Cancer draws us inward to feel into the heart of it all.
Cancer is the divine mother archetype of the zodiac. Also known as the caregiver, the healer, or the nurturer, this cardinal water sign rules over the heart and home, and is renowned for their emotional sensitivity and fierce loving. Sometimes it's tough as the crab's outer shell, sometimes it flows freely as salty tears from the sea. Regardless, Cancer is one of the most emotionally intelligent aspects of us and reminds us that honoring our feelings is not only important, but a sign of deep strength. No matter what your sign is, this season will likely have you feeling more connected to your own emotional depths and how that plays out in your self-love practices, your relationships with loved ones, and your homespace.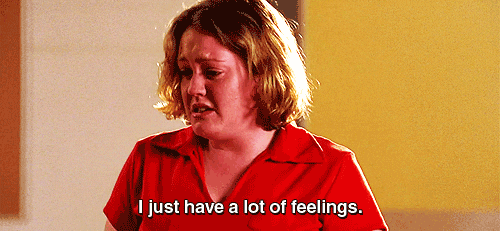 Rocking the Retrograde Look
This year, the beginning of Cancer season not only coincides with the solstice, which marks the beginning of summer for the Northern hemisphere, but it also marks a couple of other notable transits. Mercury retrograde will come to an end as it stations direct on June 22. Meanwhile Jupiter's retrograde period, lasting for the next 4 months, will kick off in Pisces. And on June 25, Neptune, ruler of dreams and the psychic unknown, joins in on the retrograde action too.
When a planet is retrograde it means that, as a result of its proximity to Earth, it appears as though it's moving the opposite direction in the sky. Astrologically, the influence a given planet has affects us differently than when it is direct, and that influence tends to be more of an introspective nature. With all that retrograde action happening at once, it's very likely you'll be feeling drained and in need of extra down time. So, while the idea of summer is an invigorating one, you may find yourself wanting to cocoon, to go inward and cozy up with your closest ones, or take some quiet time to yourself. And I say trust that instinct -- this is a time for relaxation and rejuvenation. There is no need to force your way through anything, especially if the arbitrary external expectations don't line up with how you're feeling in your inner world.
What all this means for us is that it's a great time to reassess the ways that we are growing, how we're expanding our schemes and dreams, and how we're nurturing ourselves to be able bring them to fruition. Rest up and tend to yourself to give room for you and your dreams to grow if you want to see it through to the next stage.
Here are some ideas to get yourself in touch with your inner Crab and into the Cancer season spirit:
Give your home space some love
The crab's home is an extension of them; they carry their shell with them wherever they go. While Cancer may not literally wear their home around -- although, home is not always a physical place -- they know that a well-cared for home is of utmost importance to well-being.
Give your domestic zone some extra love by deep cleaning and decluttering. Clean out that drawer of random things. Reorganize your closet and donate what no longer fits who you are. Buy those frames and hang up that dang art already. When your hearth is healthy, your heart will be too.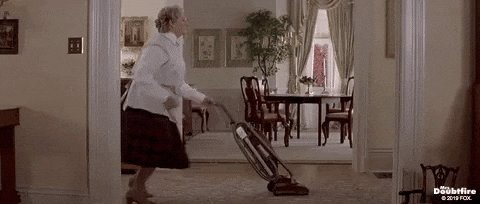 Summer loving, Having a blast
In spite of all that deep and dreamy introspection, Venus will be joining Mars in Leo on June 27. These planets are packed with passion and sexuality on their own, but when paired up and lit by Leo fire, they could very well ignite some big time summer lovin' heat for you. The conditions are ripe for flirting and flings. If you find yourself being pulled in, allow yourself to get swept up in the fun and see what happens.
Pamper yourself for the greater good
Cancer energy invites us to get soft and sensual with ourselves. This tough meets tender sign represents that divine mother in all of us. And a good mom knows how to take care of themself as much as they do their brood. Whether it's something as simple as treating yourself to that fancy coffee you haven't gotten in a year because of the pandemic or to a whole luxurious day at the spa, you deserve it. Make the extra effort to fill your own cups right now so that they may spill into the goblets of your others.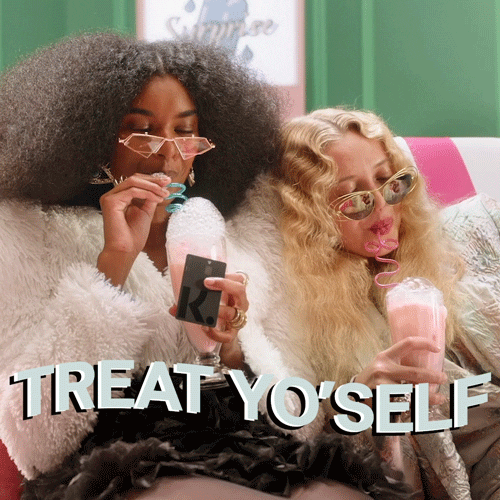 Prepare a meal for or with your loved ones
As much of the world continues to open up and lift restrictions on gatherings, the opportunity to reunite with loved ones is becoming more and more feasible. What better way to care for loved ones than by getting the band back together and literally nourishing them?
Whether it be a small gathering at home or in a backyard, a potluck and BBQ in a public park, or a picnic on the beach, this season has always been primed for bringing friends and family together over a sunshiny feast. This year will just be extra special, given how long it's been since most of us have been able to look at other faces across a table.
Use. More. Lube.
Cancer gets a bad rap for being the cry babies of the zodiac. In fact, I stirred up a little controversy a couple months ago when I suggested that a nice lube is the most Cancer product in the BBoutique. (While I won't comment on the irony of Cancer bbs crying about it, I stand by this selection.)
Using lube, be it with yourself or a partner, shows that you care about taking your pleasure to its zenith. It's essentially Cancer-like sensuality and compassion in a convenient little bottle. Like Cancer energy, lube is about making sure you and your lovers feel as good as possible. More than any toy, lube is most likely to do that. Even if you're already aroused, it will increase your chances of orgasm. It makes a good thing great and great things ever better.
Honor this Cancer season: get generous with the lube and really feel yourself.
Stay in the loop, bb
Our top stories delivered to your inbox weekly