Culture
Astrology Update: Gemini Season 2021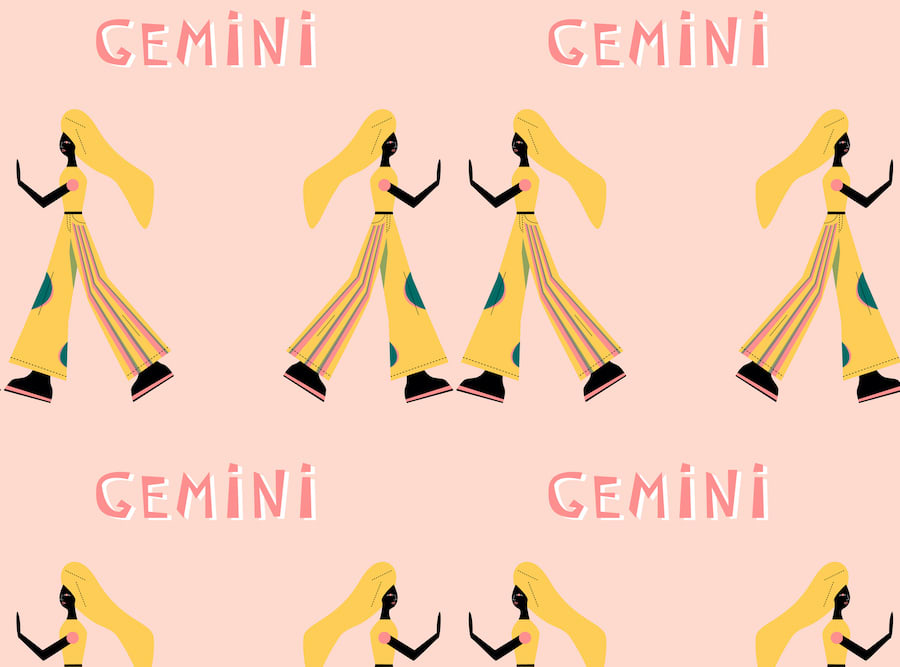 Load up your social calendars and loosen your tongues because Gemini season is here!
On May 20, we move from sensual, grounded Taurus to the outgoing, carefree frenzy that is Gemini time, where we'll stay until June 20. Whether Gemini is where your sun lives or not, everyone is sure to feel the buzz of this astrological season in their own way.
Gemini is socially versatile and takes an infectiously fun-loving approach to life. Represented by the Twins, Gemini demonstrates an inherent and social duality inherent to their sign. This chatty duo is in constant communication -- sharing and listening in equal measure. The Diskreet Vibe and Diskreet Air are obviously the most Gemini toyfriends in our Bellesa fam. A cute and clever pair of twins who offer different albeit complementary vibes depending on the mood.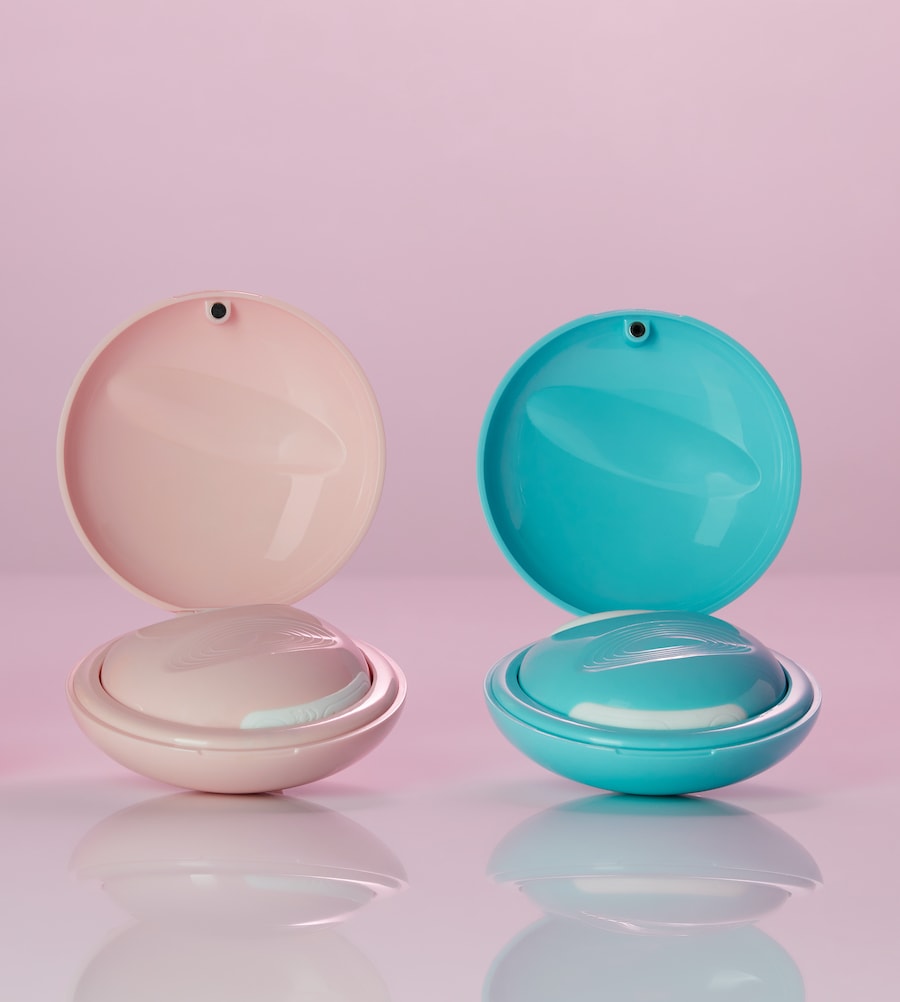 As an extroverted sometimes even rebellious air sign, it's no wonder then that Gemini is often pegged as the gregarious social butterfly, flitting from one conversation and topic to the next with grace and ease. They can walk into a party full of strangers and have a whole new crew of friends and fans by the time they're refilling their next drink. The flip side of this energy is that we might talk for the sake of talking and get into unconstructive tiffs and unnecessary conflict, but it's nothing a quick change of subject can't fix.
Through their shape-shifting adaptability, the Twins also have an aptitude for gauging their audience. Knowing when to give and when to receive is a power we could all stand to work on, and Gemini season reminds us of how much richer our interactions can be when we practice that.
After a month of emphasis on creature comforts, communing with nature, sensual connection with ourselves, and just generally enjoying a consciously languid homebody state, there's a push now to wake up and get back out there. Gemini energy is alert and in constant motion; it invites us to get up, dance off some of the fairy dust that collected while we rested in Taurus season, and see where that magic lands.
Here are some tips to tap into that big Twin energy and blow some wind in the sails of your Gemini season:
1. Revive your old dating app profile
Gemini season is all about dynamic duos. And this is not exclusive to pair-ups of the romantic variety -- dating and matchmaking apps aren't just for hooking up or meeting the love of your life. There's a whole spectrum of friendships and relationships to be formed, for a day or a lifetime, if you go in with the right mindset. And if ever there was a time to meet someone and invite some new ways of thinking and seeing the world into your life, Gemini season is it.
Load up your profile, set your intention for whatever kind of connection you're looking for, and see what fun, hilarious, and enlightening conversation ensues!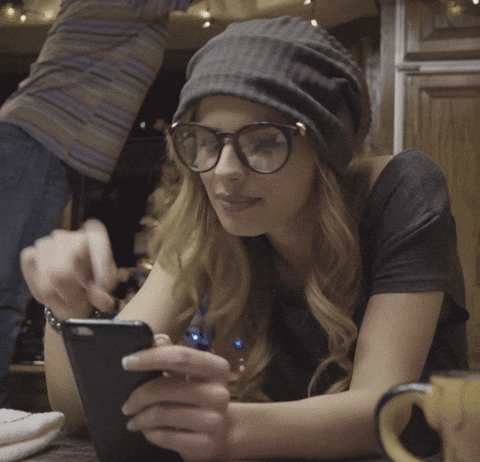 2. Get your learn on
With Gemini ruled by Mercury, planet of communication and information, this season piques our appetite to absorb new information and stories. Beyond meeting other minds for deeply engaging conversation, there's plenty of media to feed this hunger for knowledge and experience too.
Pick up a book or delve into the blog reel on a topic that's always interested you but you never quite had the time for, load up a queue of new audiobooks, or discover your love for the Balls Deep podcast. Your thirsty Gem-enhanced mind will thank you for it.
3. Switch it up
Do something drastic with your hair, invite some big bold colors into your wardrobe; think outside your own box.
Now is a time to step outside your comfort zone and have fun with it. If you're feeling a little rebellious streak, Gemini will always say take it and run with it.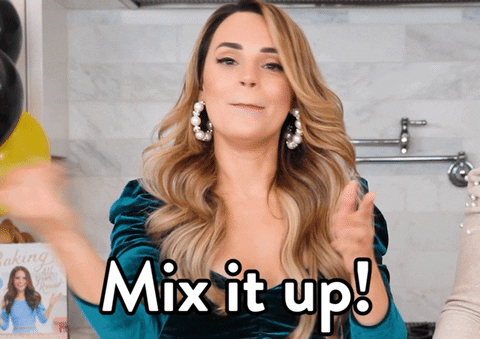 4. Set a new masturbation record
Look, we're always going to find a way to remind you to put some time aside for self-loving, but we've got a really good reason for it this time: Gemini rules the lungs, arms, hands, and nervous system. And since we're still in the throes of Masturbation Month, what better excuse do you need? Take a deep breath, put those hands and arms to work, and light up your nervous system with your go-to self-love techniques.
And in celebration of Masturbation Day on May 28th, we're setting the record for most women masturbating at the same time. At the time of writing this, we've got nearly 200,000 set to join in the fun and counting. We hope you'll join us!
Stay in the loop, bb
Our top stories delivered to your inbox weekly