Podcast
Balls Deep Episode 28: Summer Coochie, Pull Out Method, and Bisexuality with Zachary Zane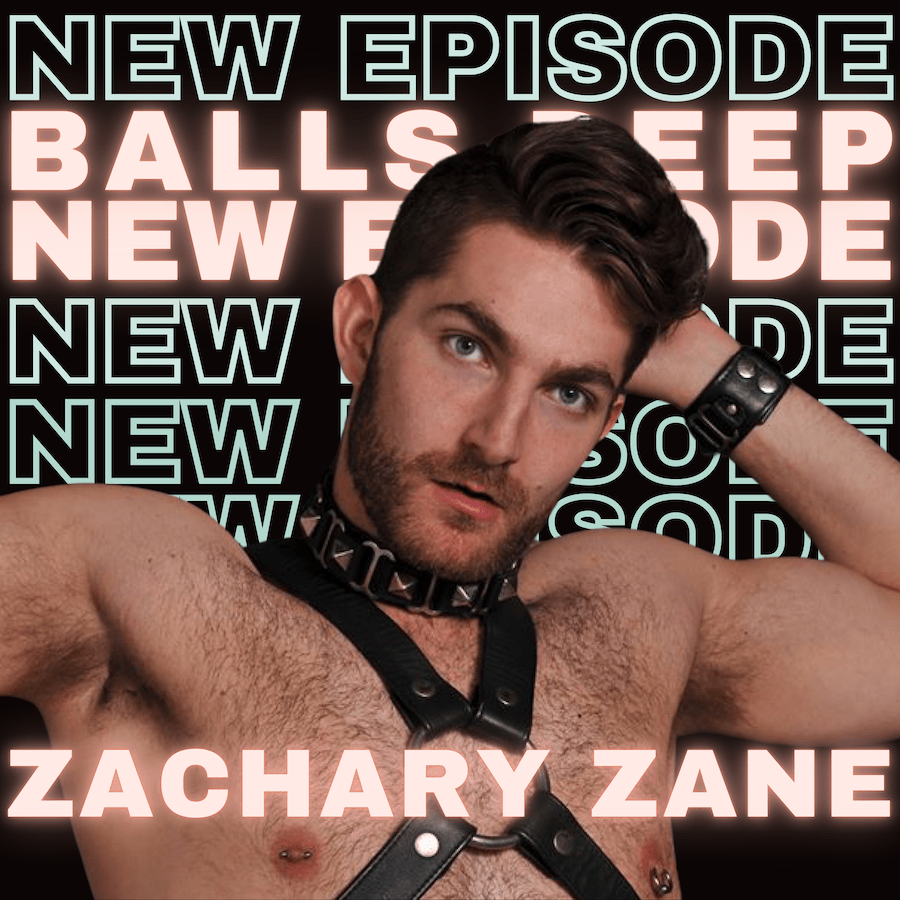 Balls Deep: July 9th, 2021
It's not getting any cooler and we know you're thirsty for episode 28! This week, Arielle spills a secret from a late night romp and Rachel gives tips for dealing with Sweaty Summer Coochie™. The girls get Balls Deep into Kim Kardashian freeing Britney Spears, Netflix's Sexy Beasts, Bill Cosby, the new breakup app PostDates, and Allison Mack's sentencing. In news, the girls discuss the efficacy of the pull out method and how you can tell if someone wants sex based on just their facial features.

Bisexual icon, writer, and activist Zachary Zane joins the pod to talk bisexuality. The interview covers everything from "double discrimination," to why bisexual people face more mental and physical problems than the rest of the LGBTQ+ community. He explains why more people need to publicly come out as bi, and as always, we suggest you stay tuned for a first-time porn story you won't want to miss.

Okay, so… a caller wants to explore her sexuality with a woman and fears internalized misogyny will make her bad at cunnilingus, and another Blue baller is at her wits end with dating apps.
Check out Bellesa's toys on sale! These prices are available for a limited time, so don't sleep on these deals...
Click here to check out all platforms where you can listen to Balls Deep.
Listen on Apple:
Listen on Spotify:
And follow us on Instagram @ballsdeepwith
Stay in the loop, bb
Our top stories delivered to your inbox weekly