Sex
8 titillating ways to have mind-altering orgasms…with your vibrator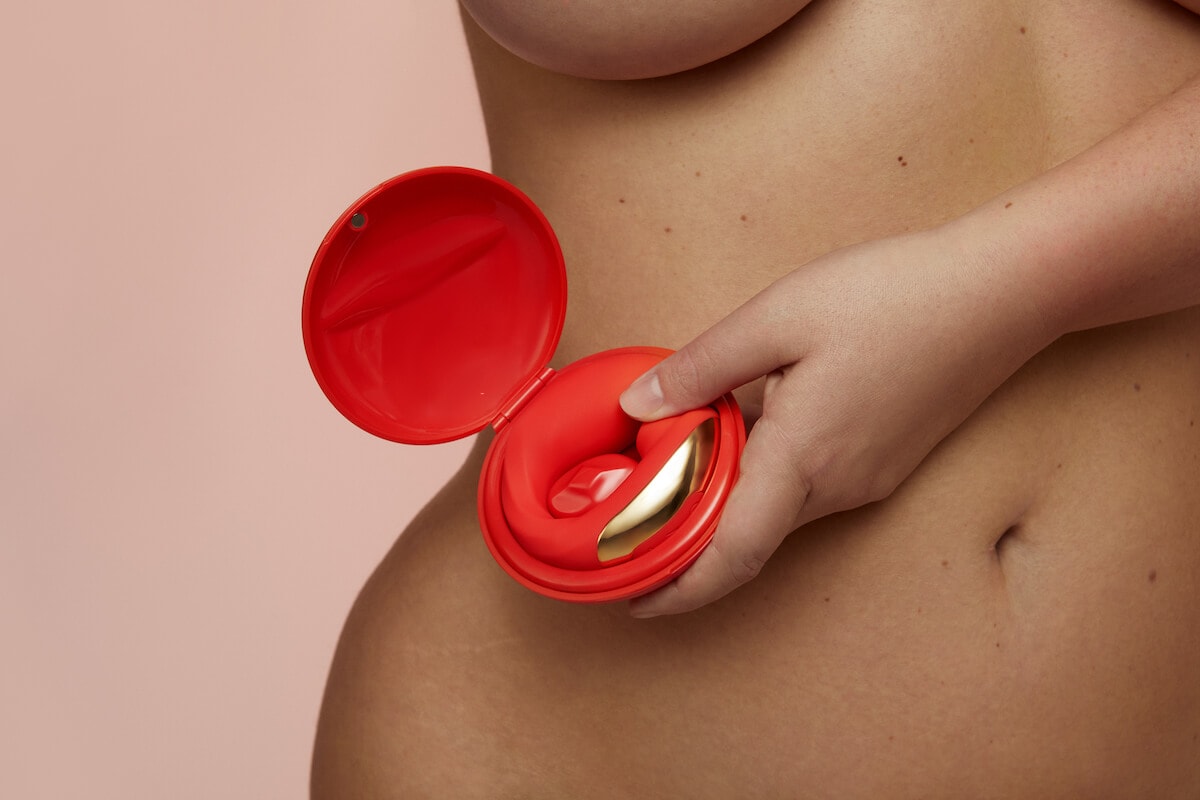 In many ways, you and your vibrator have achieved the perfect relationship: you whip her (or him, or them) out when you want your desire acknowledged and satisfied in full—or when you simply need a quick release. Once you get what you want, you put her away and go about your usual business, no fuss, no muss, and no mind games or miscommunicated emotional needs. Pretty good, right? But just as gettin' it on in the same position every time can get a little too routine, vibe fatigue is a thing too.
"It can become routine…and then monotony sets in," says clinical sexologist Debra Laino. Clinical sexologist Kat van Kirk adds that, "If you always use the same vibrator in the same way, orgasmically you can become over-reliant." In other words, some people actually become so reliant on their vibrator to orgasm that they can't climax without it. Zero shame, but in the interest of avoiding the fate of a one trick pony—and a bored, desensitized one at that—why not try using your vibrator in scandalous new ways now and then?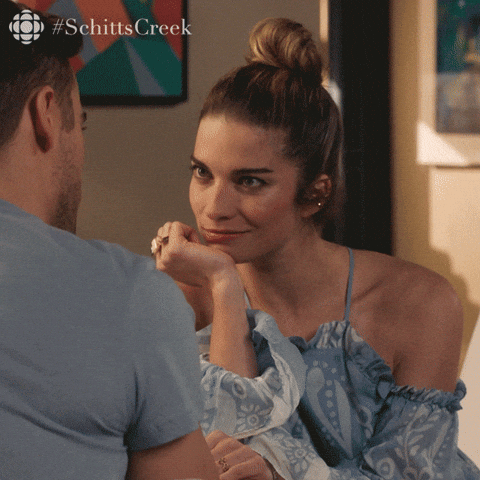 Whether you're playing solo or with a partner, consider trying these 8 titillating techniques to take your vibe usage to the next, mind-altering level:
1. Keep your panties on
Think back to the early stages of a relationship—back when making out and dry humping were the main event, and you'd never been so excited in your life. If not applicable, imagine you're slowly getting to third base with someone you've always wanted to get. Using your underwear (or a sheet) as a barrier is hot AF and helps to avoid overstimulation. Not to mention, it can be easier to explore those high power settings this way if they're normally too intense for direct contact. You might leave your panties on for the whole shebang, or eventually work up to kicking them aside.
2. Don't feel confined to your clit
While the classic way of using a vibrator is by placing it directly on your clit and moving it around, there are so many reasons to stray from the clit as well. Hannah Rimm writing for Women's Health says it well: "The clitoris is an iceberg—there's much more going on than the eye can see at first glance." Never hesitate to press your vibe on and around your labia or along your mons pubis or perineum for whole new worlds of sensation.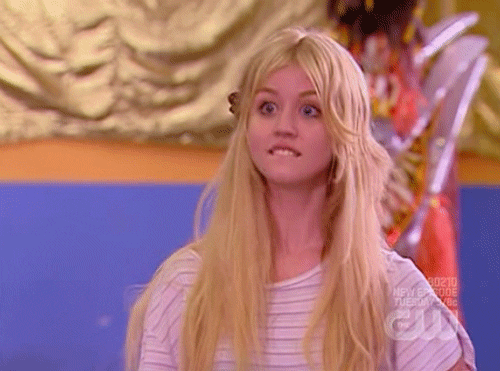 3. Explore edging
One might say that edging (AKA orgasm denial) is a tactic of tormenting by teasing. As Kinkly puts it, "Edging… is the process of bringing yourself (or a partner) close to orgasm, stopping just before climax, and then repeating the process over again. What's the point? The idea is that when you finally…reach orgasm, the climax will be earth shattering." You might try edging by running your vibrator slowly up and down your thighs—nearing your clit but falling short. If a particular setting always makes you cum, experiment with a new one. Sexologist Jess O'Reilly recommends 'hierarchical edging,' wherein you "touch yourself until your arousal reaches a level five or six and then allow the pleasure to subside to a three. Rile yourself up again until you're a seven and then drop to a three again. Follow up with an eight and then a nine until you're ready to go over the edge."
4. Stimulate your other erogenous zones
Your body is home to so many delectable erogenous zones, yet so few of them get any airtime, which is a crying shame. One such underestimated stretch of terrain is your lovely neck. Try lying back, closing your eyes, and lightly running your toy up and down one of side of your neck, and then the other. Then, maybe glide down to circle your nipples…just explore. Once you feel abundantly aroused, you might slowly travel down to the deep south. Really, you can use your vibe anywhere, as long as it feels good.
5. Playfully penetrate
This just in: some vibrators are made to slide inside. Hit your delicious g-spot by using a curved vibrator, or, mimic penetrative sex by moving your vibe in and out at your preferred pace. You might even choose to give the vibrating a break occasionally and use your toy as a dildo. Consider stimulating your g-spot with a vibrator while you (or a partner) stimulates your clit. Or, simply use a toy that can do both at once, giving you the blended orgasm of your dreams. If you crave more penetration, you might even go so far as to pair a dual stimulation vibe with a butt plug (or you partner's cock).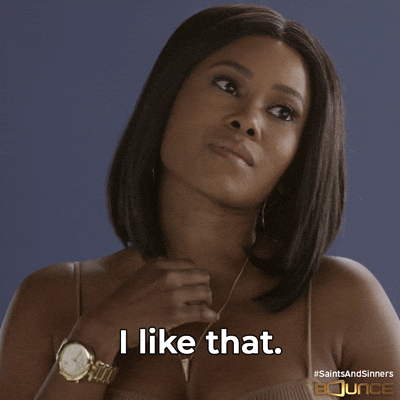 6. Try anal
Did you know that anal vibrators are totally a thing (and, um, to-die-for)? Get one that suits you, go slow, be mindful, and use a ton of lube—and you won't be sorry. Actually, you'll be next-level euphoric and may not cum down for days. Just sayin'. Pair it with a dildo for some delicious DP, insert a vibrating anal plug while having vaginal sex or stimulating your clit, or get yourself a toy that truly does it all: clit, pussy, ass. Mind blown, I guarantee.
7. Use it with a partner
If you use your vibrator solo but never with your partner, try introducing it to your shared repertoire. You might get kinky by having your lover tie you up, and relinquishing control by letting them use your vibrator on you as they please (this calls for your enthusiastic consent and trust, of course!). Or—you might treat yo'self to a couple's vibe, so you can quite literally vibe together. Better yet, get a toy you can wear to dinner and let your partner rock your world as you attempt to place your order.
8. Try a new position
Regardless what vibrator(s) you choose, switching up your position can also make a world of difference when it comes to intensifying your orgasms. You might try lying down and propping your ass up with a few pillows to help you easily reach new angles you didn't know you were missing. Or, lie flat on your stomach, and slide your clit vibe underneath you. Then, just lay there and grind into it for a spicy new way to get. the fuck. off.
Bottom line: there are so many incredible way to bring yourself to the brink with a vibrator that there's no reason to settle for just one. So—get busy restocking that toy chest of yours, or pull out your old fave and have at it. The best vibes are yet to cum!
Stay in the loop, bb
Our top stories delivered to your inbox weekly