Guides
How to have a nipple orgasm 101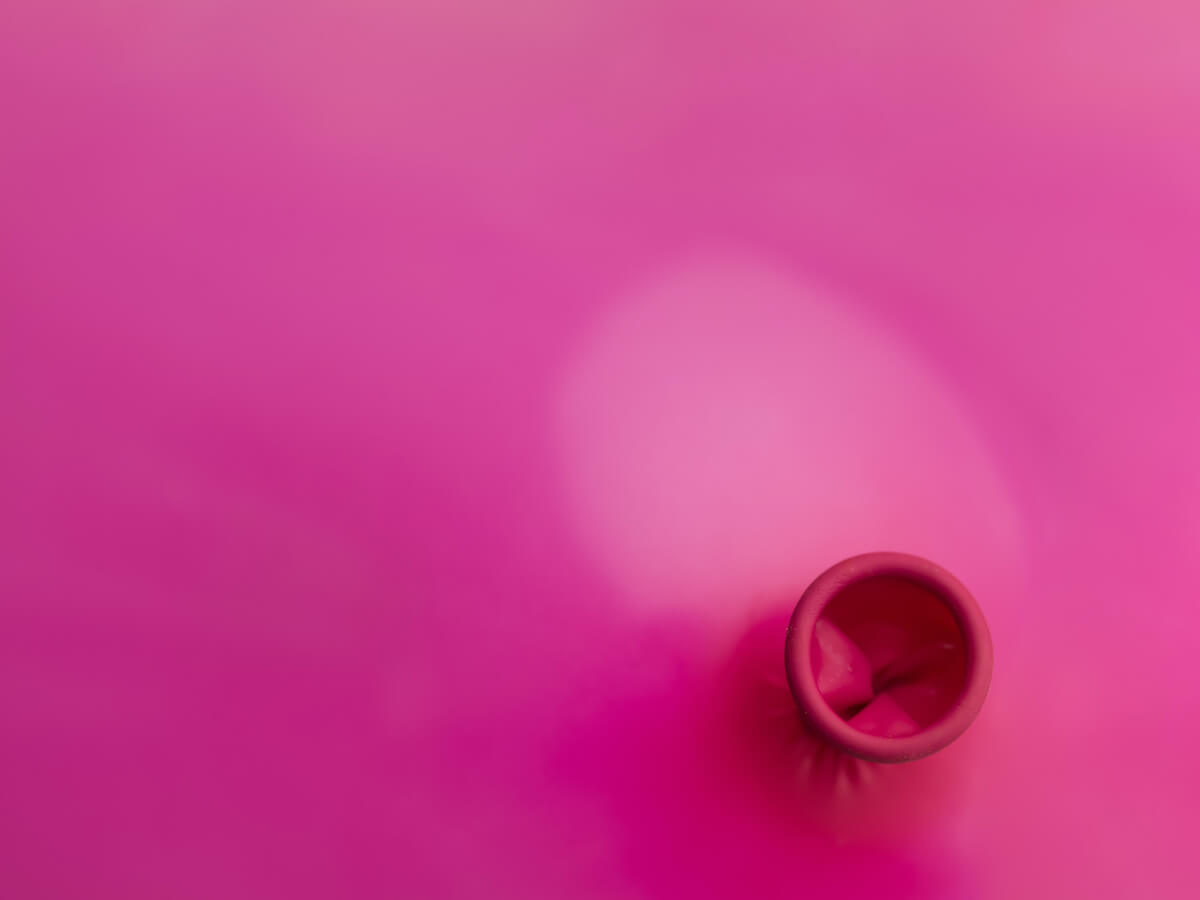 Mainstream society (and mainstream porn) love to drive home the inaccurate idea that the only way women can orgasm is by vaginal or clitoral stimulation. Women (and men!) are equipped with endless erogenous zones, which, if touched the right way, can set off a chain of arousal reactions ultimately leading to a big fat orgasm. True story. Not to mention, I have a friend who can actually climax with no touch at all—by the sheer power of fantasy.
Suffice it to say that the ways in which we tend to think orgasm occurs are limited at best, and the more we open our minds to orgasmic possibility, the higher the chances are that we'll cum in truly unexpected and delightful ways. Today's topic: nipples. They're a source of life (milk), it's true, but many women find integrating nipple play into their sexual repertoire to be highly exciting, and with good reason: one study found that nipple stimulation was reported to enhance sexual arousal in 82% of women and 52% of men.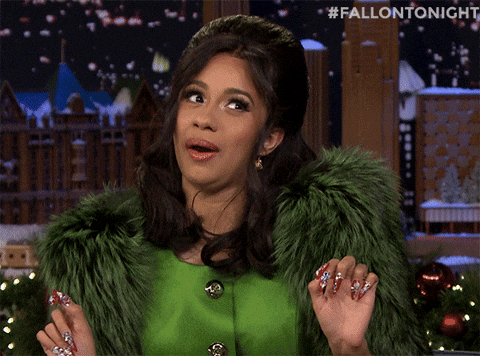 What is a nipple orgasm and how does it happen?
Different people experience nipple pleasure (and all forms of pleasure) somewhat differently. But typically, with nipple orgasms (AKA 'nipplegasms'), the sensations flood your entire body as pleasure builds gradually, and then—you're suddenly greeted with a powerful climax. It may hit you in waves. For some, nipplegasms may feel even more intense during menstruation due to hormonal changes which boost breast sensitivity and tenderness. You've probably experienced sore breasts at some point around your period, but the added sensitivity can also increase arousal. Really though, your nipples are inherently sensitive: you've probably noticed they become erect when you're aroused (or cold). Each one has hundreds of nerve endings, which means playing with them can feel reeeeally good.
When you stimulate your nipples, they shoot off fireworks in the genital sensory cortex—the same part of the brain aroused by vaginal or clitoral stimulation (same goes for men). Anyway, nipple stimulation causes your hypothalamus to release oxytocin, AKA the 'happy hormone,' or the 'love hormone,' which can both enhance feelings of closeness with a partner and instigate those delicious vaginal contractions we normally associate with orgasm. For this reason, nipplegasms can feel a lot like vaginal or clitoral orgasms—yet different. Like any orgasm, nipple orgasms can range from light and fluttery to the all-encompassing back-arching kind.
How to give yourself (or your partner) a nipple orgasm AKA as a 'nipplegasm'
If you're like me, you like to learn new tricks by your lonesome before trying it out with a partner. But do what works for you! The following tips are equally useful for solo sessions and hot 'n heavy partnered sessions. Hot tip: don't focus on the orgasm, but rather enjoy each and every sensation along the way and see where it takes you.
1. Breathe, breathe, always. The best way to be present in your body and get in the right zone to try something new is to take a few long, deep breaths to help you relax and get out of your head.
2. Stimulate other erogenous zones. Explore yourself, or ask your partner to. Stroke your neck, belly, rib cage, thighs, and the area between your breasts as you allow tantalizing sensations to build slowly.
3. Stroke your breasts and areolae. The areola is the area of dark-colored skin on the breast that surrounds the nipple. Gently massage your breast and areolae, and when you feel ready, explore a breast squeeze (or two).
4. Lightly trace your areola. Still without touching your actual nipples, massage, squeeze, and trace your areolae to build up your arousal even more.
5. Start paying attention to your nipples. By now, they're probably erect. Rub them slowly, and as you get more turned on, increase the speed and pressure in a way that feels good for you.
6. Pinch your nipples. Unsurprisingly, an actual pinch will trigger a wave of sensation throughout your whole body. The harder the better I say, but do experiment to find what feels right.
7. Try twisting and pulling. Explore what it feels like to twist or pull on your nipples a bit and see what really turns your crank.
8. Edge yourself. As you play around with stimulating your nipples and caressing your body, you may experience waves of pleasure just waiting to explode. To milk it for all its worth, bring yourself to the brink, stop, and do it again. Or—just let yourself cum, especially if it's the first time and you wanna see if you can get there.
9. Let go. Whenever you're ready, push yourself over that edge and enjoy the hot rush as you collide 'n slide into nipple-induced bliss.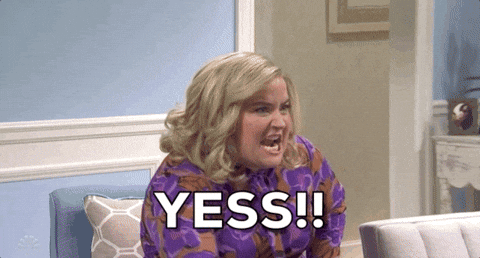 For those exploring this new technique with a partner, consider the following additional, um, tips:
1. Breath. Your partner's hot breath against the skin of your breast and nipple is a gentle and incredibly exciting way to stimulate those sensitive nerve endings.
2. Tongue. Your partner might trace your areola in circles, run their whole tongue over your breasts, or flick your nipples with their tongue—for starters.
3. Sucking. Your partner might take your nipples into their mouth and suck (or suckle?!) to stimulate blood flow and heighten your sensitivity even more: there's something to be said for a hot, moist environment, and your nipples know it.
4. Light biting. Perhaps nibbling is a better word. If you're feeling it, some light tooth play in the form of nibbling those delicious nipples can add some incredible eroticism to the whole experience.
5. Bring on the props. Solo or partnered, once you know you love nipple play, you might experiment with applying warming oils or lotions, ice cubes, vibrators (try holding one with a 'sucking' feature against your nipples!), nipple clamps, or any number of other amazing nipple toys out there to take your pleasure to the next level!
6. Kegels. You may have heard that doing regular Kegel exercises can strengthen your pelvic floor thereby offering myriad sexual health benefits. Turns out that these rhythmic contractions of your pelvic floor muscles during nipple stimulation can enhance sexual pleasure and increase your chances of a nipplegasm. Makes sense.
Word to the wise: take heart if it's not working for you or if your nipples aren't sensitive to the touch: it may take some patient exploring to find what works! Or, you may find that nipple play simply isn't your thing. Fact: we're all different and some people's nipples are a lot more sensitive than others! There's only one way to find out. And yes, men can totally have nipple orgasms too, so go to town on any consenting male partner—same techniques apply.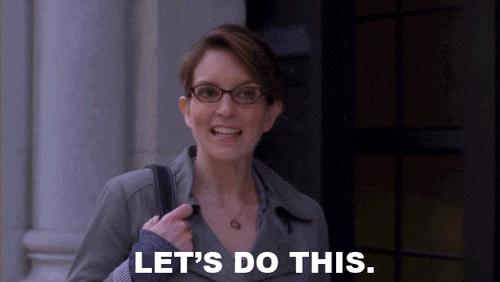 Bottom line: now that you know nipple orgasms are real, you have a new superpower: reaching orgasm doesn't have to involve clitoral or vaginal stimulation. You can explore and find all-new ways of taking full control of your experience! You might treat the nipple orgasm as a prequel to a genital orgasm if multiple orgasms are your jam. Not to mention, if you have your period and wanna avoid making a mess (not that there's anything wrong with messy if that's your thing), nipplegasms can be a neat 'n tidy alternative—and just a fun new way to get your rocks off. So relax, get comfy, and open yourself to the possibilities. <3
Stay in the loop, bb
Our top stories delivered to your inbox weekly