Guides
How to travel with sex toys 101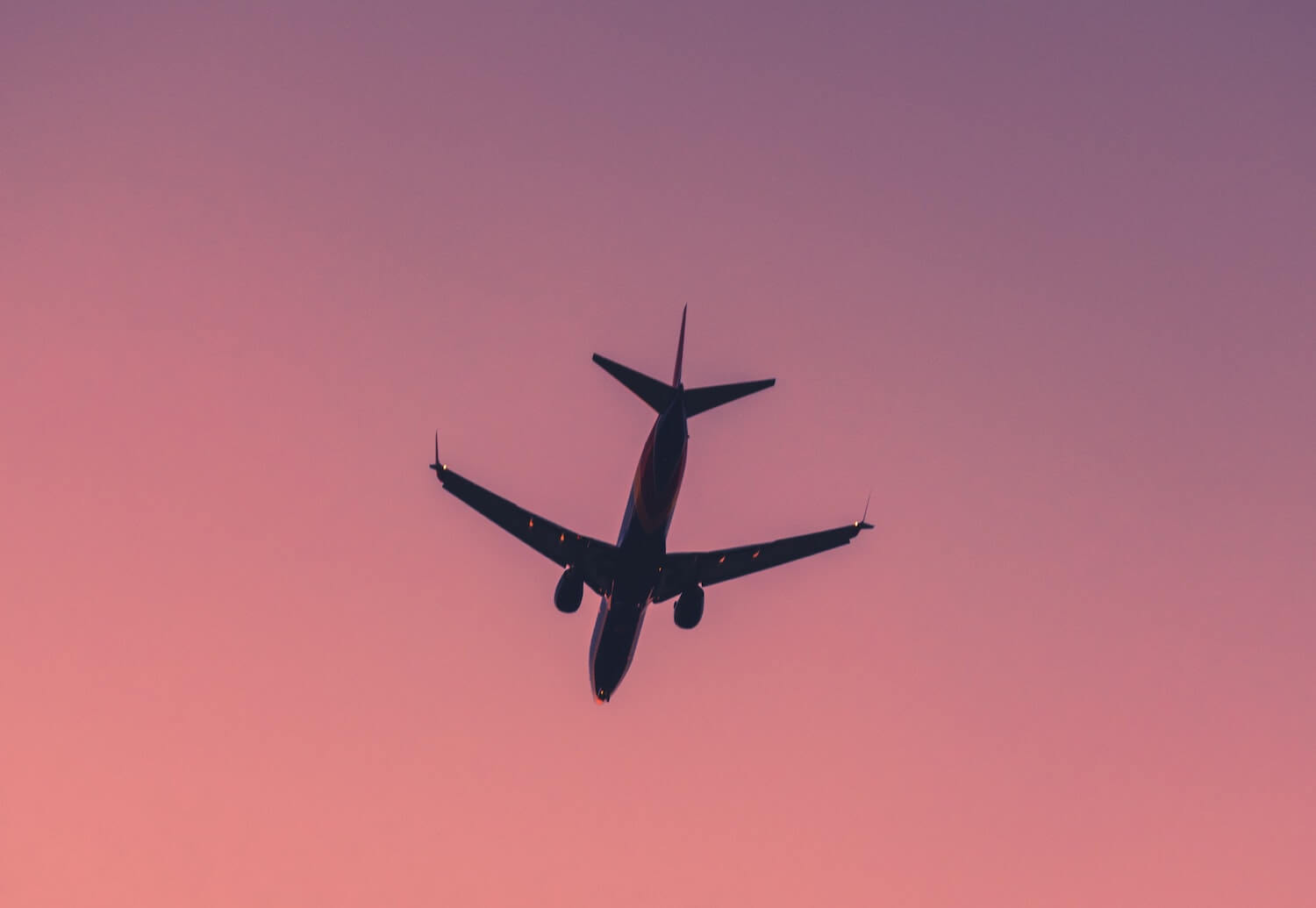 If you're finally planning a vacation that's not a staycation—or you simply happen to be traveling anywhere at all for any reason at all—congratulations. Nothing's been so easy since the world was introduced to Covid, and you deserve to enjoy yourself. What better way to do just that, I ask, that than with the help of your sex toys? Unsurprisingly, over 50% of people say they're more likely to get it on with their partner while traveling. And, partnered or not, it's a well known fact that travel in general can boost your sex drive, you naughty minx you. In case you wanted to bring your orgasmatron along but weren't sure you'd get through airport security, I'm here to tell you that sex toys are allowed in both checked bags and carry-ons.
That being said, if you'd like to make it through that security screening with your dignity intact, there are a few ways to ensure your toys come along for the ride as discreetly as possible.
How to be discreet when traveling with sex toys
Even if you've never been one to travel light, when it comes to sex toys on-the-go, smaller is usually better. Although it may be hella tempting to hide your nine inch dildo in a pair of knee socks, chances are that'll draw more attention on the security monitor than an adorable little vibrator in a compact case. Not to mention, compact is better when you're on the move—you never know when you'll need extra space in your bag for souvenirs, after all. More food for thought: you may also wanna keep your toys in ziplock bags. On the off chance that an airport security screener does handle it, you can hopefully avoid having them paw directly at your goods. Finally, it's never a bad idea to either remove any batteries or run out the charge on a rechargeable vibe to avoid sudden buzzing mishaps and unwelcome stares.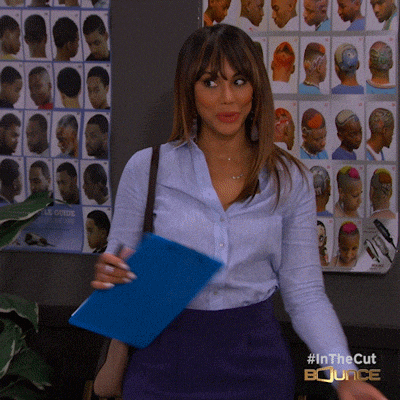 While you may be perfectly comfortable being questioned by airport security as they wield your magic wand in the air for all to see—hell, you may even get a thrill outta this—others aren't so keen on having to deal with such a scenario. If you're more on the latter end of the sextrum, remember this: you're fully within your rights to travel with toys, so even if you get questioned, own that shit, gal.
Looking to add a few exxxtra discreet 'n dirty items to your travel-friendly toy collection? Consider bringing the following beauties along on your next trip. Bonus: they all have diameters of no more that 3.5"!
The BuzzFeed Pebble is a hyper discreet mini vibe that packs a delicious punch in the form of the best suction and vibration technology you've ever had. If you want crazy-accessible orgasms on the fly, this one's for you. The Pebble's not only super compact and adorable. It also boasts an ergonomic design that lets you line your finger up with the length of the toy so it feels more like a natural extension of you than a device separate from your body. In other words, using it on yourself or a partner is easy peasy. What else? It's waterproof, rechargeable, and has 5 vibration modes and 5 suction intensities to boot—without the annoying patterns, 'nam sayin'?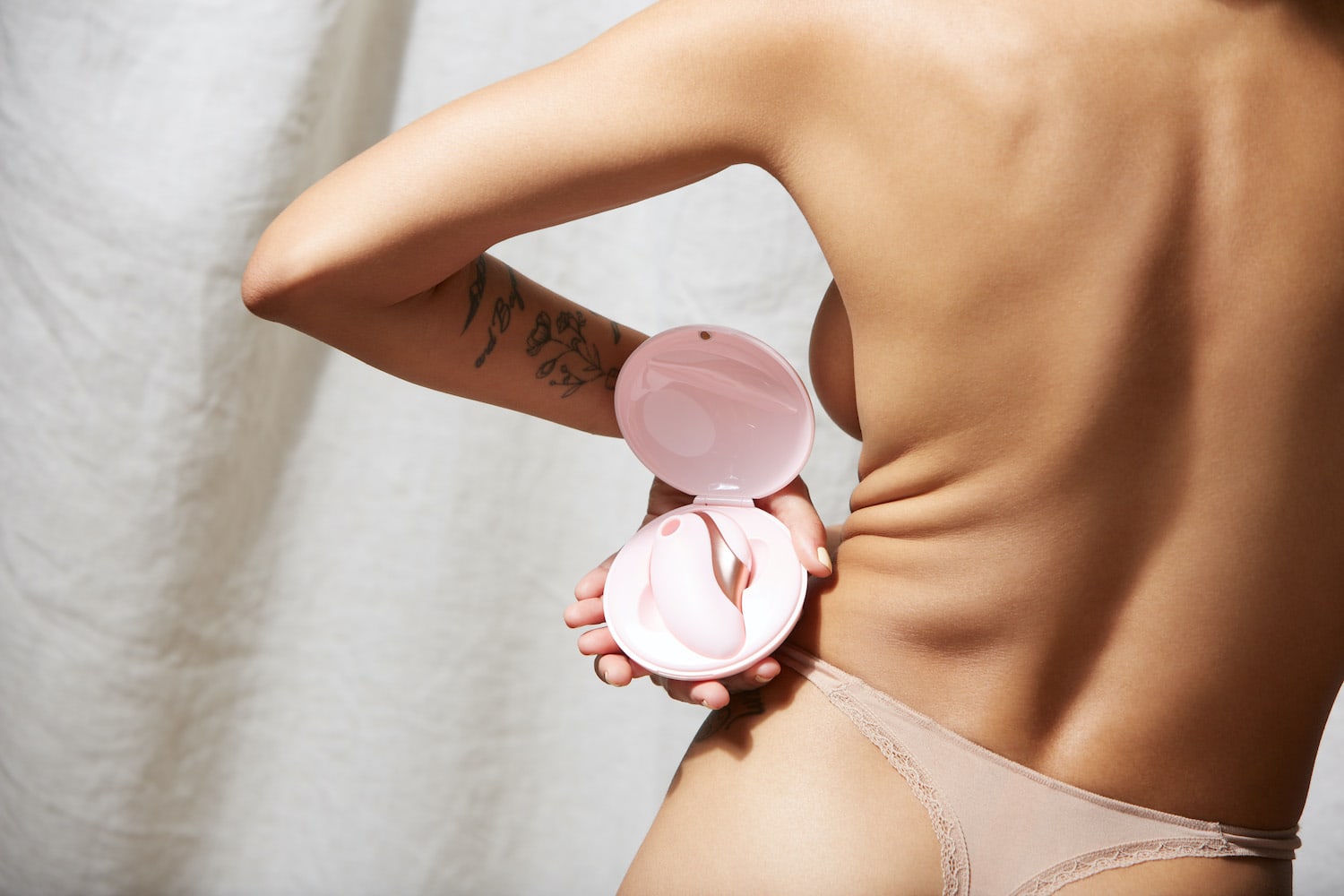 The BuzzFeed AirVibe is a product of desire, a labor of love. This clit suction and g-spot vibe is the sex toy reimagined, simply. I'm not exaggerating, y'all. The AirVibe's pleasure jets are strong and titillating, yet quiet and discreet. On the other end of this U-shaped pleasure purveyor, you've got some supreme g-spot targeting tech. Best of all, you can pack this dirty girl away in a low profile (yet ultra-cute) clamshell case that looks like it 100% belongs next to the lipstick in your purse. You might not know it by looking at it, but this baby's got 10 vibration modes, and 5 suction intensities too. I'm talking about a merry Xmas—any time year.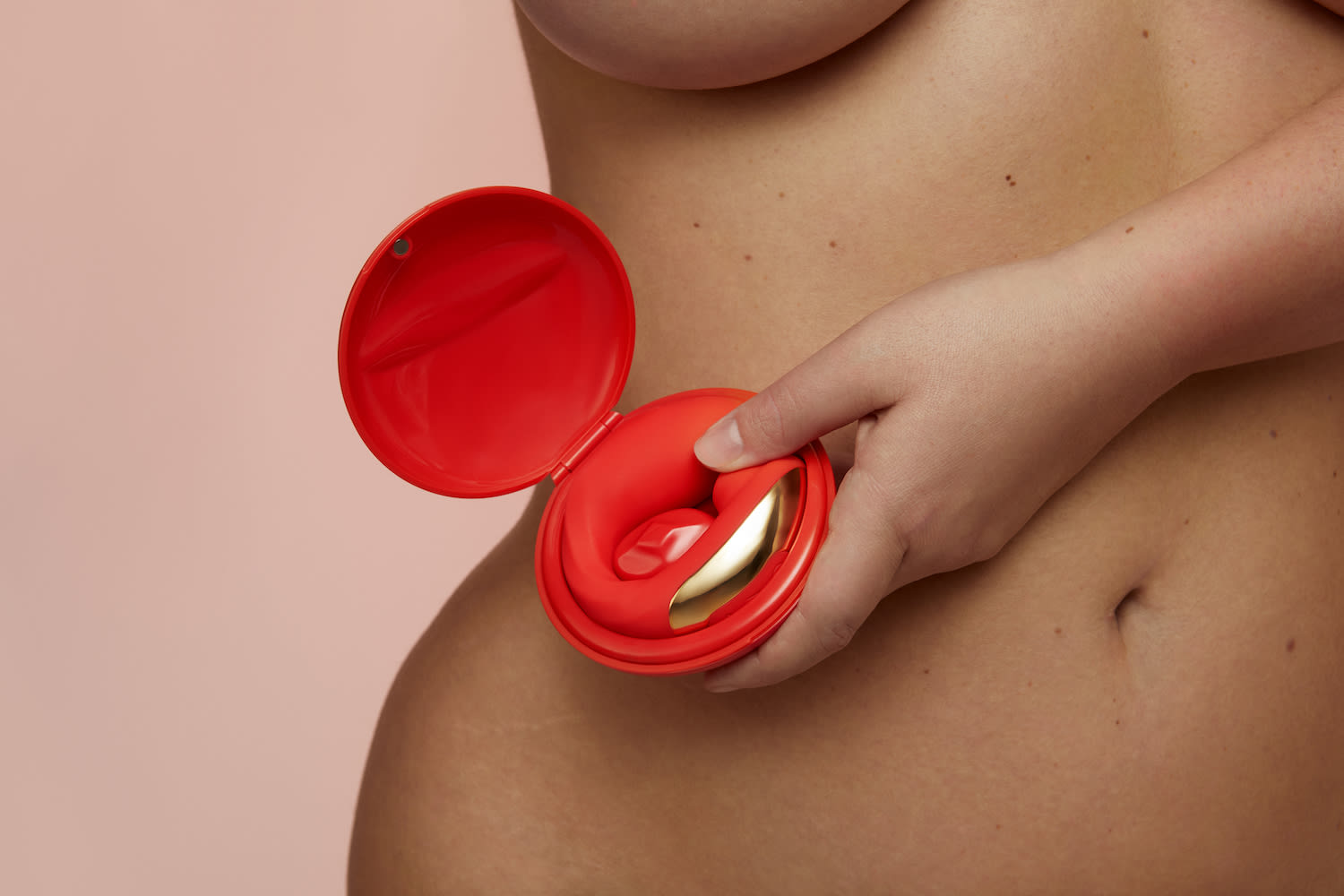 The Diskreet Vibe is small, quiet, and next-level discreet. Your choices: the pointy end or the flat mushy end. Think of it as a pocket-sized orgasm provider with big, big potential. With 5 vibration intensities, not only is this hot piece Bellesa's strongest clit vibrator, but guess what? It's so discreet it doesn't even look like a vibrator. It comes in our famously cute clamshell carrying case, is 100% waterproof, and charges magnetically via USB (you don't even have to take it out of its case).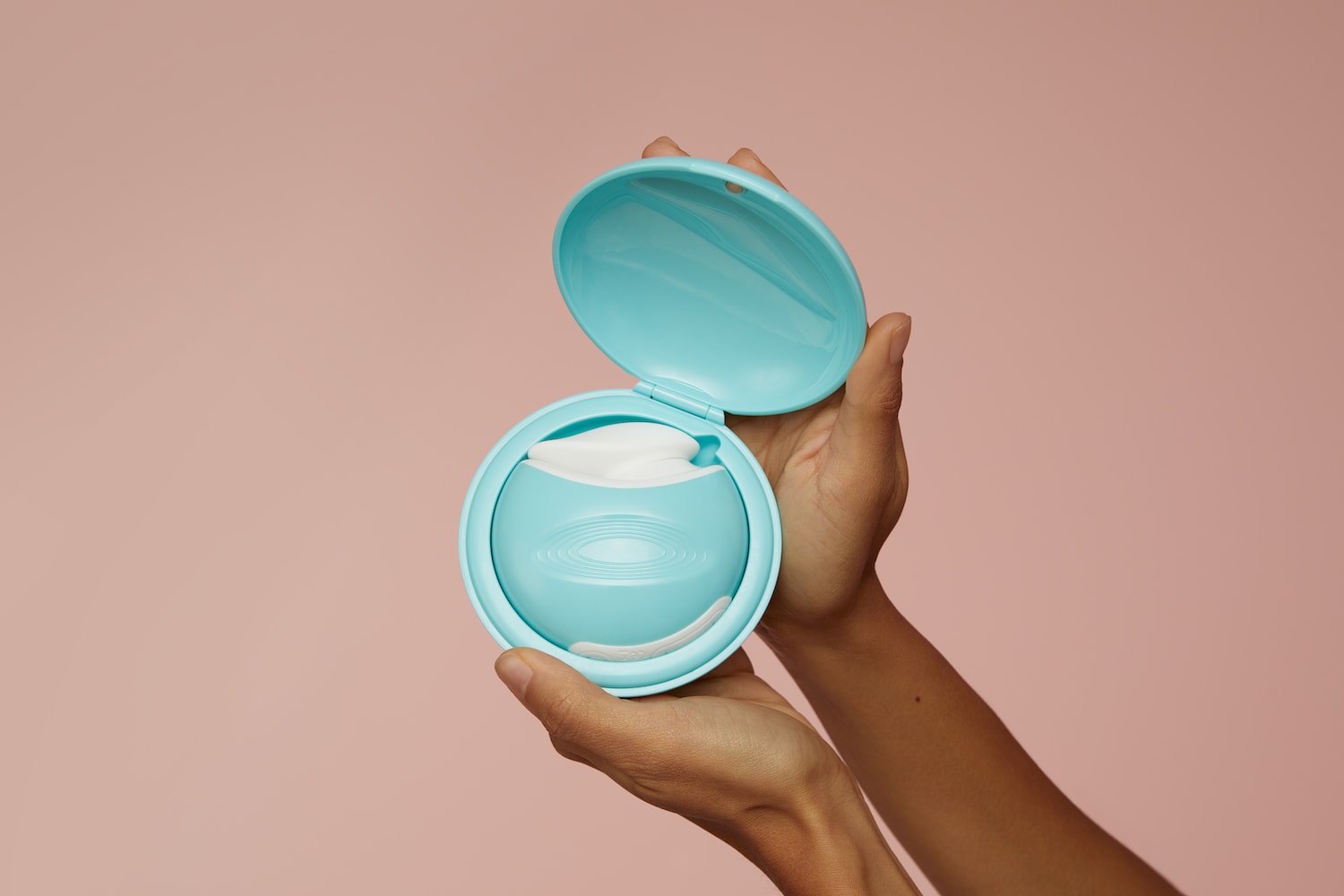 The Diskreet Air has a pleasure jet that will fold your clit in and stimulate it in unprecedented ways. We're talking uber discreet, quick orgasms—in the privacy of a bathroom stall, if that's what you need. Like its sister toy the Diskreet Vibe, the Air comes in a cute li'l clamshell and looks nothing like a vibrator, so your secret's safe. You'd never guess it was Bellesa's strongest suction vibrator! It's also fully waterproof for all your gushing needs, and charges magnetically via USB while still in its case, so even the person cleaning your hotel room won't know what's up.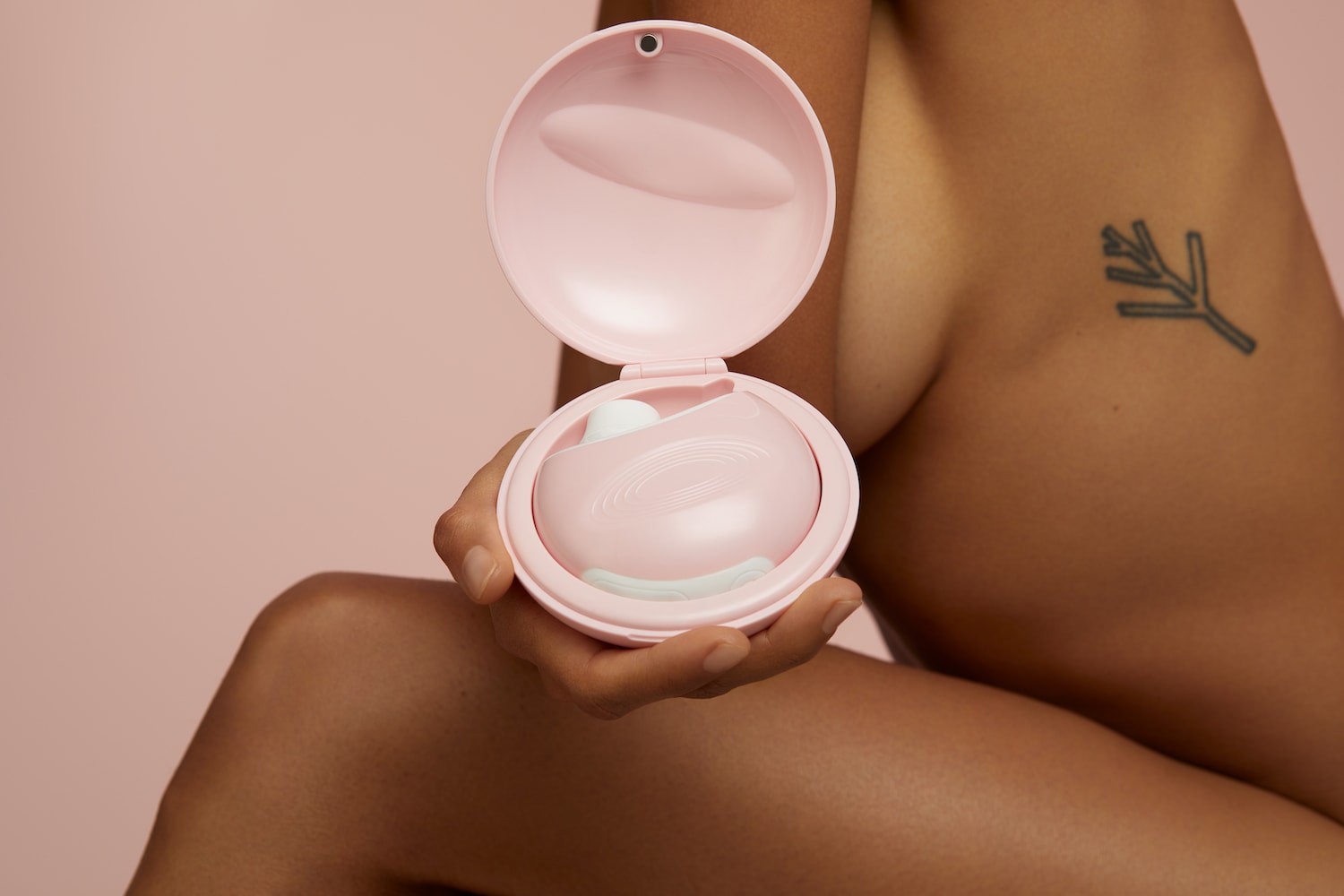 Bottom line: travel time is pleasure time, so you have every right to bring your favorite toys with you. Just follow my tips for discreetness at the airport; try one (or two) of Bellesa's deliciously compact toys; and your trip is sure to be one you'll remember for years to cum. Yum. <3
Stay in the loop, bb
Our top stories delivered to your inbox weekly