Podcast
Balls Deep Episode 42: Witches Brew, Reforming Fuckboys, and Polyamory with Gabrielle Smith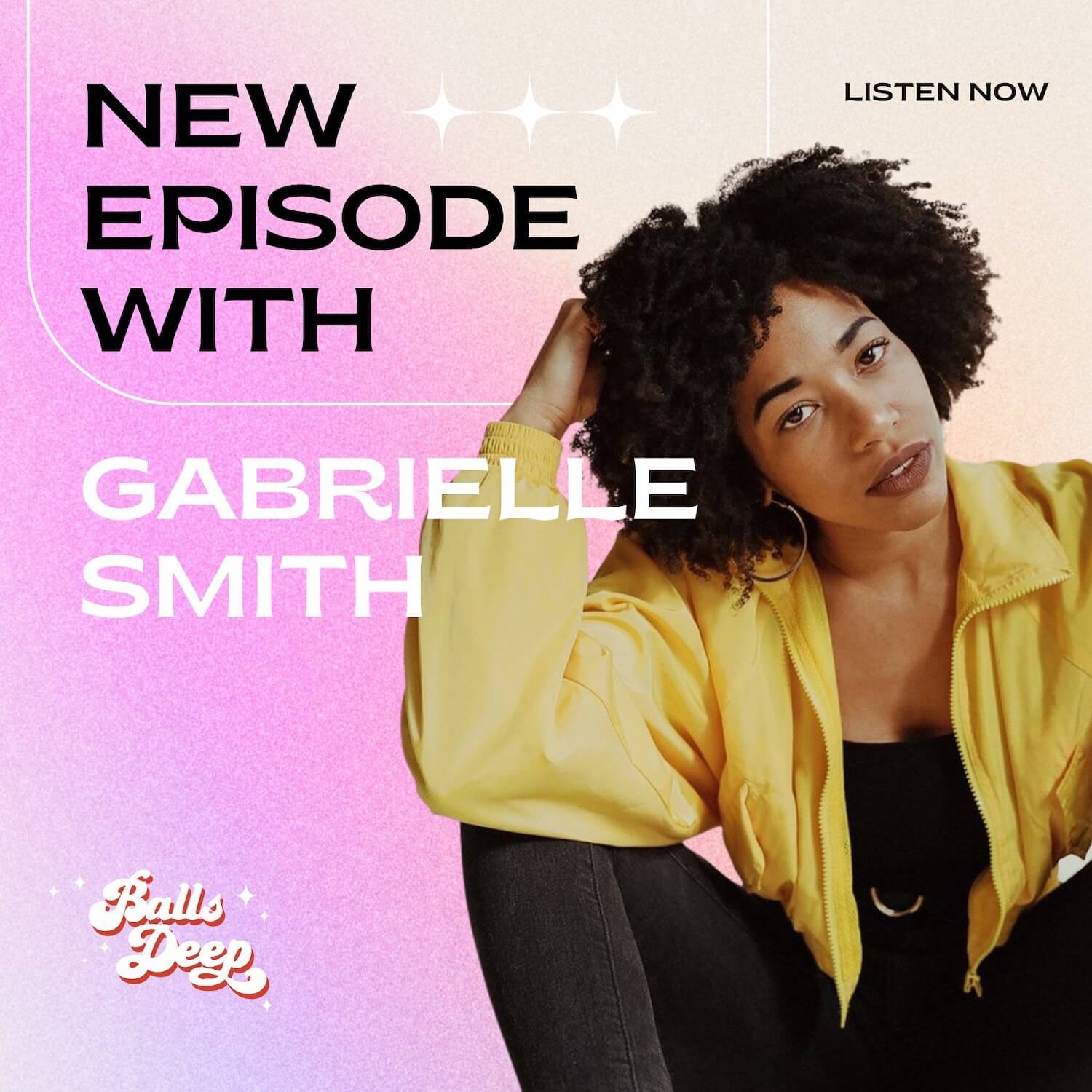 Balls Deep: October 15th, 2021
HAPPY FRIDAY, BLUE BALLERS! This week on Balls Deep, Rachel tries cycle syncing her period to her productivity, Arielle finally bonds with her kitten, and the girls schmooze about bisexual Superman, Salmon Rice Bowl Girl's engagement, and why Saturday has always been for the girls. The girls give their verdict on whether you can turn a fuckboy into a boyfriend and get Balls Deep in new safety standards for sex toys and how dangerous dating apps can be.
Intersectional sex and relationship writer Gabrielle Smith joins the girls for an in-depth conversation about polyamory. The honorable guest of the week reveals her non-monogamous journey, chats about queer imposter syndrome, and walks us through the polyamory lexicon. If you've thought about dipping your toes into polyamory, or just wanna know what all the buzz is about, tune the eff in!
Okay, so… a Blue Baller wants to know if it's normal to be invited to a bachelorette party even though she's not a bridesmaid, and another listener needs help turning off her sex toy.
Listen on Apple Podcasts:
Listen on Spotify:
And follow us on Instagram @ballsdeepwith
Stay in the loop, bb
Our top stories delivered to your inbox weekly