Culture
Bellesa's Halloween Challenge will freak you the F out (but it's worth it)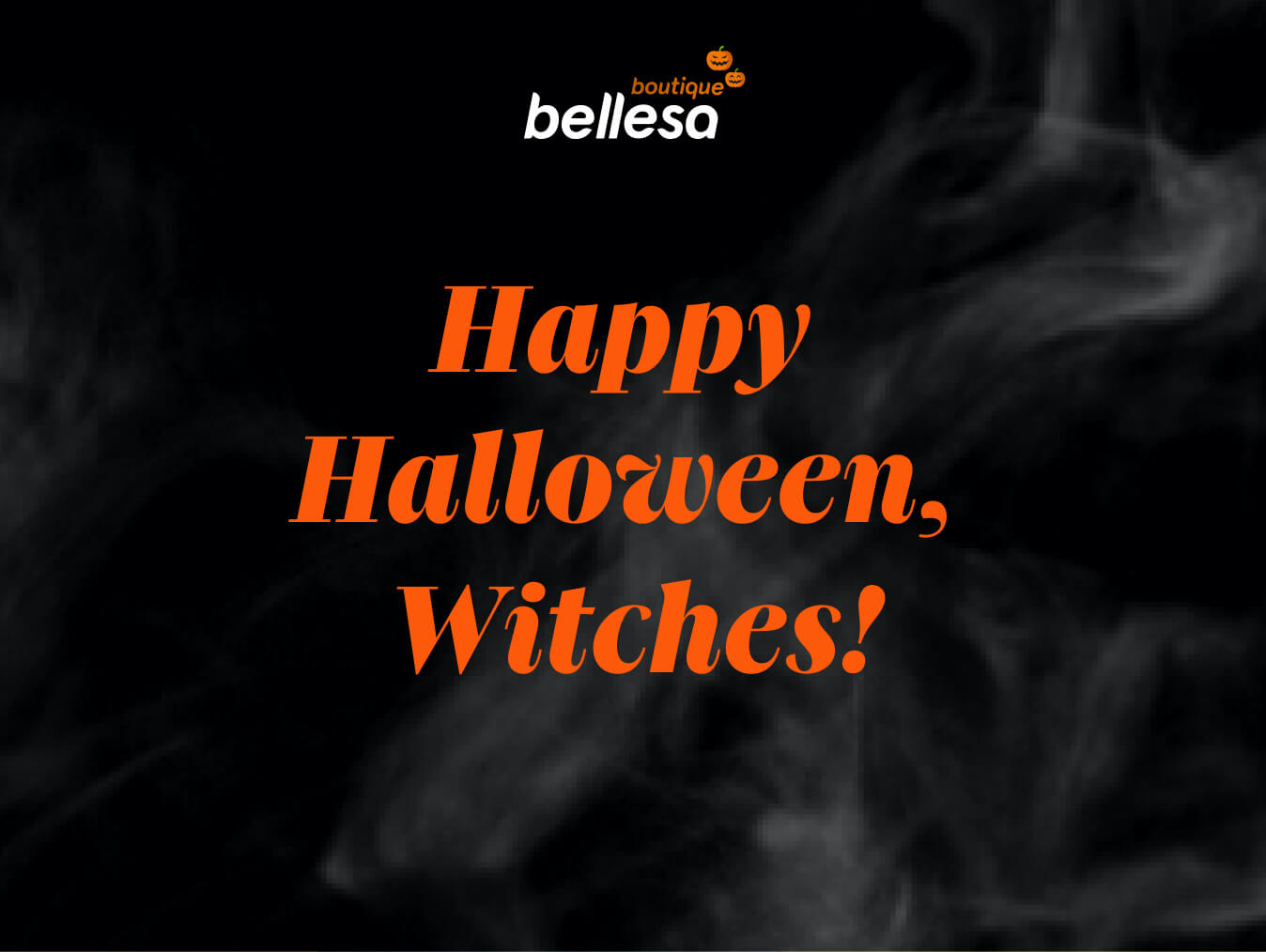 It's spooky season, bbs!
The Bellesa team put together a spine-chilling Halloween Challenge for all our brave bbs. Take the challenge and earn huge sitewide discounts. The longer you last, the more you win...
Take the Challenge here, if you dare... and celebrate Halloween the best way we know how!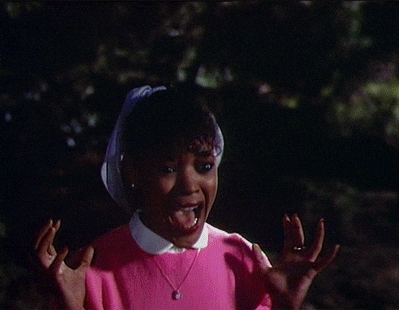 Stay in the loop, bb
Our top stories delivered to your inbox weekly