Bellesa Sex Toys.
The Bellesa line was carefully crafted with first-time users in mind: one button, infinite orgasms. All products are made from premium quality silicone, and are waterproof and USB rechargeable. Because good orgasms are a lifestyle.
Shop for All Bellesa Sex Toys.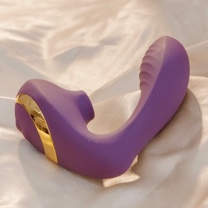 We're giving away Bellesa Vibrators!
Enter your email for a chance to win.