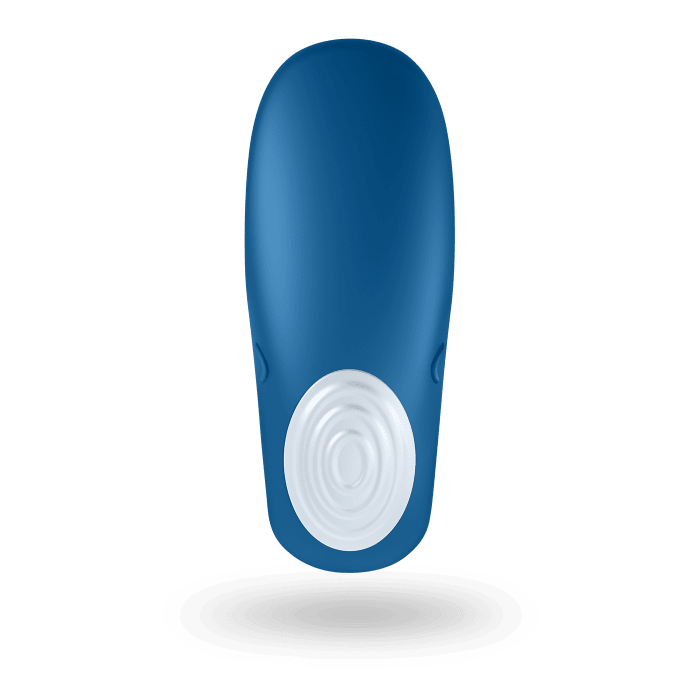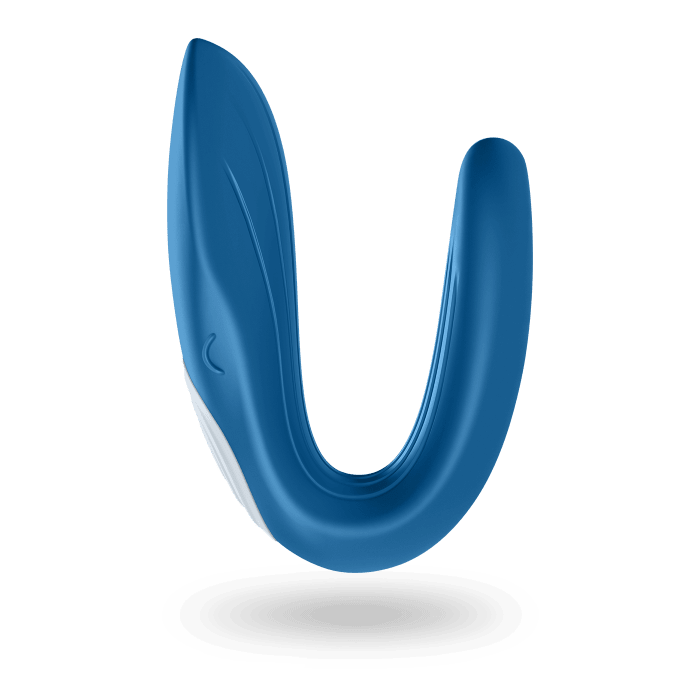 90 Day Guarantee
Shop with confidence.
Discreet Billing & Shipping
From start to... finish.
Free US Shipping Over $49
It's on us, bb.
Live Chat 24/7
We're ready to help!
Satisfyer
Satisfyer Partner Double Whale
Apply SUMMER25 to save up to 25% at checkout.
The Double Whale is fitted with two powerful motors that work beguile both you and him with tantalizing vibes. One shaft lies on the clitoris, while the other massages your G spot and his manhood. At the touch of a button, you can choose from three vibration intensities and seven vibration rhythms to bring you to climax together.
Another practical element is the integrated battery: you can simply charge the Double Whale with the included USB charging cable. Easy-peasy-rechargeable.. spice up your love life whenever you are in the mood.
Vibration Settings: 10
Apply SUMMER25 to save up to 25% at checkout.
The lowdown.
Don't let the Double Whale's cute design betray its orgasmic potential: This is a super fun couples toys with strong vibes packed in.
Clit
This vibrator is designed for clit stimulation.
Couples
This is a great option for use during sex.
Hands Free
Just put this toy in place and it'll do all the work.
Rechargeable
Bye bye, batteries. Just plug this vibe in when it's out of juice.
Strong Vibes
This toy packs a blissful punch, hitting the spot just right.
Waterproof
This toy is fully submersible in water. Your tub is calling.