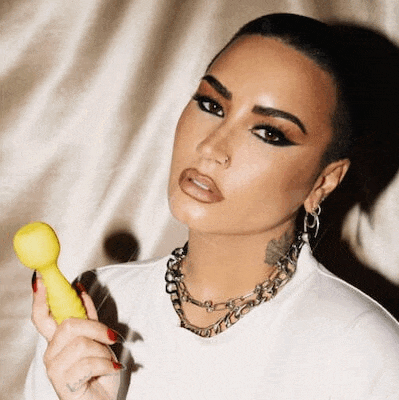 We're giving away thousands of free vibes!
Enter once to take part in all our monthly giveaways.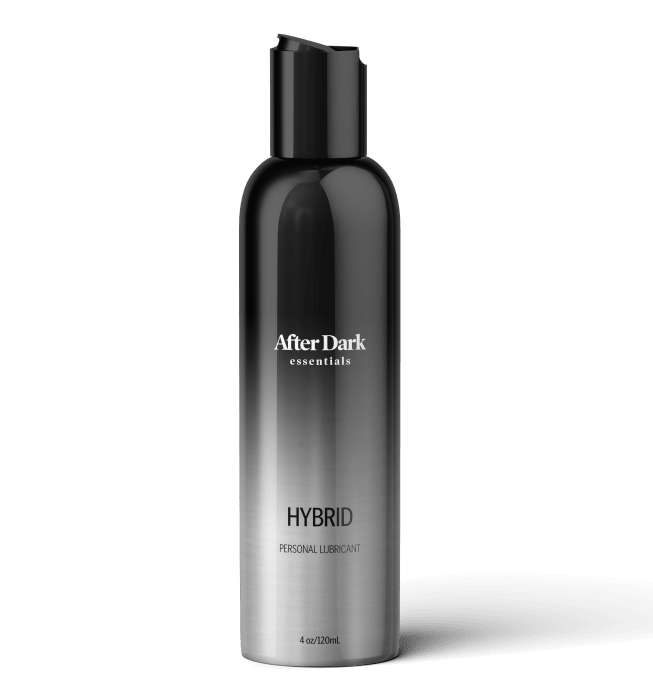 90 Day Warranty
Shop with confidence.
Discreet Billing & Shipping
From start to... finish.
Free US Shipping Over $99
It's on us, bb.
Live Chat 24/7
We're ready to help!
After Dark Essentials
After Dark Hybrid Lubricant (4 oz)
After Dark Hybrid Lube is the best all-around lubricant for any occasion. For those that don't know, Hybrid means it's a water-based lube that's blended with toy safe silicone. After Dark Hybrid is our #1 recommendation for vaginal, oral and anal use; however, for silicone sex toys, we're still going to have to recommend going with something water-based to keep your toys lasting long!
After Dark is super slick, moisture-retaining lubricant that is free from artificial fragrances and colorants, while being PH-friendly and hypoallergenic.
Available exclusively on BBoutique.
Format: 4.0 fl oz. (120 ml)
Ingredients: Cyclopentasiloxane, Disodium EDTA, Glycerin, Hydroxyethylcellulose, Ascorbic Acid, Dimethiconol, Methyl Paraben, Purified Water, Sodium Benzoate, Xantham Gum
The lowdown.
After Dark Hybrid Lube is the type of lube that you use and can never go back from.
Fragrence Free
No artificial scents or perfumes added.
Hypoallergenic
This product is designed to be safe for those with allergies.
Long Lasting
Self-care Sunday approved. This thing can go all day.
Stain Free
Because a good time shouldn't cost you a pair of good sheets.
Paraben Free
Paraben is known to disrupt hormone function. Nope, you won't find any here.
Sex toy-safe
This lubricant is recommended for use with sex toys.