All
Happy Bellesaversary!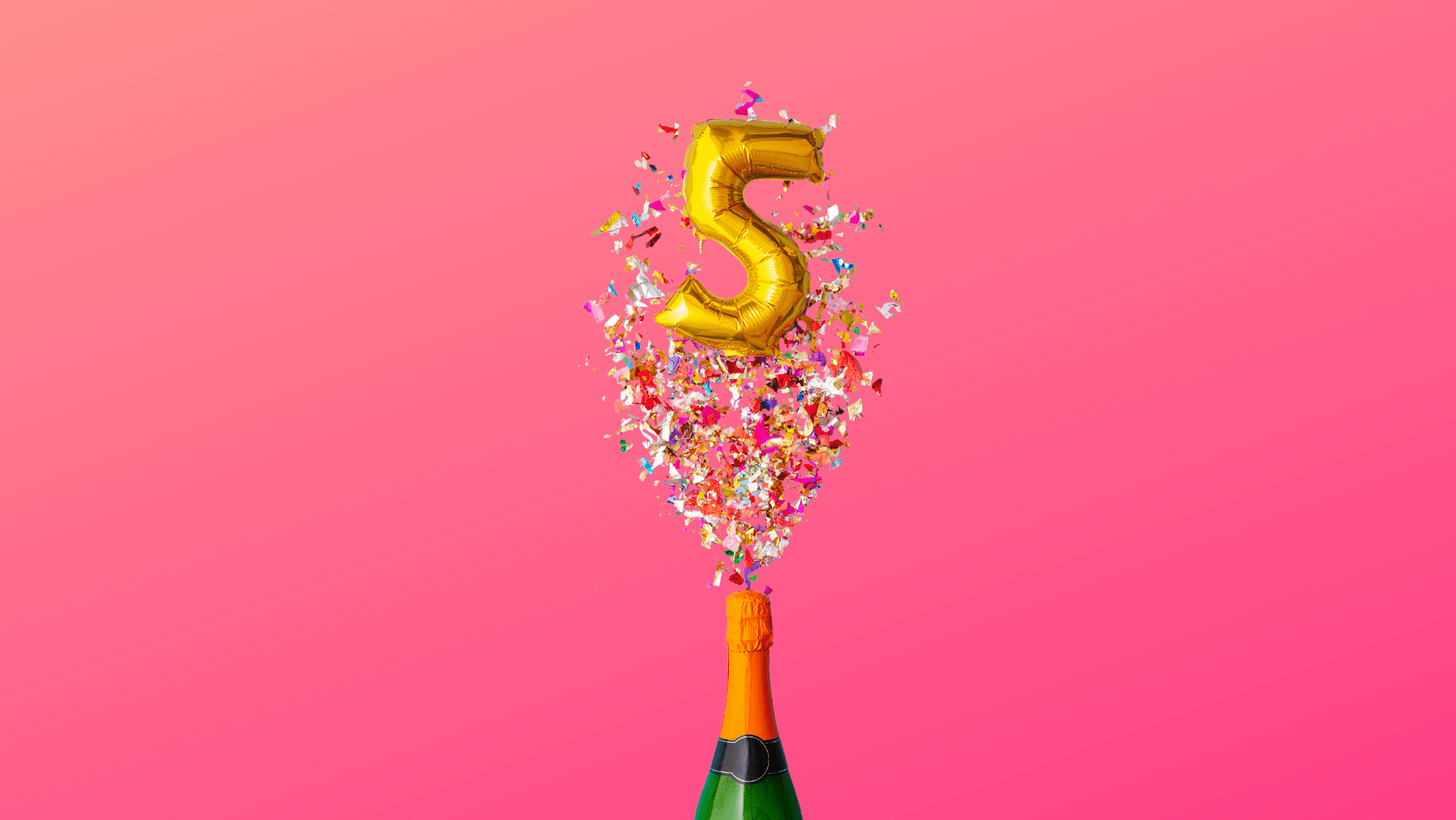 This February, we're celebrating five amazing years of shifting the landscape of one of the most provocative industries on the planet and being your premier destination for all things sexuality.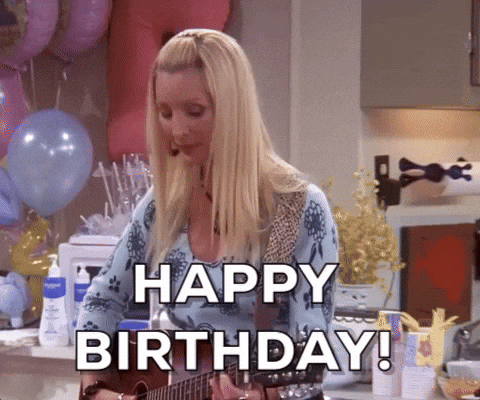 Since we first came on the scene in 2017, Bellesa has grown into the most visited porn website by women globally. Our online community is now home to an ever-growing collection of free adult videos, videos from Bellesa's award-winning female-run studios Bellesa House and Bellesa Films, erotic fiction, Sex Ed articles, as well as our award-winning sex toy store: BBoutique.
Of course, none of this would have been possible without you. From day one, we have been driven to create a safe and inclusive place for our community to explore their sexuality and be empowered by their unapologetic celebration of self. What we never could have anticipated is just how much you would give back in shaping this space.
Because Bellesa wouldn't be what it is today without YOU. From countless emails and DMs with feedback, suggestions, love, and support over the years to rescuing our beloved Instagram account, y'all are the real MVPs.
Now, we take a look back at the moments that defined these last five years for us and reflect on what an incredible time it has been so far.
2017: Bellesa is Born
From the moment of inception, our aim has been to break down the barriers around female-centered sexuality by changing the way that sex is represented online. Bellesa was created as the answer to the question: "If adult entertainment were created in the vision of a woman since day one- forgetting all of the frameworks, norms and scripts- what would that look like?"
And so, the first iteration of the Bellesa website was born, setting this story in motion. Before the year was through, the first Bellesa Productions film studio project was announced.
2018: Introducing Boutique
As we closed off the first year, Bellesa also celebrated a first Valentine's day with you! And what better way to honor that partnership than by giving back. For every hour spent watching vides or reading erotica on the site that day, $1 was donated to Planned Parenthood.
It was during this year that we also opened the virtual doors to BBoutique, the online sex toy store, and introduced Bellesa's flagship and bestselling vibrator, Aurora.
2019: Critically Acclaimed
By 2019, we hit some new strides. Bellesa teamed up with the infamous and incredible Jacky St James, who came on as our director for Bellesa Films and has been the woman behind the camera for all of Bellesa's video magic ever since.
At the 37th AVN Awards that year, Bellesa Films received five nominations. Hot on the success of this first showing at the awards, the next project was announced: Bellesa House.
2020: A WAP-er of a Year
As an imprint of Bellesa Films, Bellesa House took the porn revolution a step further. It invited performers to pick their own partners and set the tone and pace of their shoot.
The goal was to have people who really wanted to work together meet on set without any dialogue or fuss; simply to have a great time having real, unscripted sex in whatever way they want. The results have been nothing short of magical, and others agreed. Bellesa won the AVN award for Best New Production Banner.
This was also a huge year for sex toys and partnerships. We teamed up with Buzzfeed to create one of our most popular sex toys yet: the AirVibe. And after gifting Cardi B with a five-tier WAP cake and dozens of luxury vibrators, we teamed up with her to make her 28th birthday a WAP-ing success — by sending all her guests home with brand new vibrators.
And if that wasn't enough, to round out the this year, we launched Bellesa Plus, Bellesa's Netflix of Porn streaming service, featuring 50+ of premium porn channels including Bellesa Films and Bellesa House, the full written and audio erotica libary, interactive sex ed, community groups and VIP sex toy offers to the BBoutique.
2021: Powerhouse Partnerships
In February, we unveiled our "Pay What You Want" payment plan for Bellesa Plus, which allows users to pay what they want for their porn. Because we believe everyone should have access to ethical porn, regardless of their budget.
Around this same time, we had another killer collab with Buzzfeed in the form of the Pebble, quite possibly our cutest suction toy yet. We launched Audio Erotica on Bellesa Plus. Our BIPOC creators program was announced to empower creators of color to make the content they want to make, by equipping them with the resources needed to make it. And Bellesa Blind Date, a concept studio that takes authenticity and "whatever happens on camera happens" even further by setting porn performers up on blind dates on set, made its debut.
Another huge year for community expansion too, as we teamed up with powerhouses like Ashley Benson and Saweetie. Not to mention, the Bellesa community at large really flexed their power: Instagram tried to take us down but this Bellesa community is too powerful. The bbs came to the rescue and got our Instagram account restored in record time.
And before we called it a year, we we were ecstatic to announce our biggest and most exciting partnership yet — teaming up with Demi Lovato to help them create their own sex toy. With them, the Demi Wand was designed to empower anyone and everyone, regardless of gender. Because your pleasure is your human birthright, no matter who you are.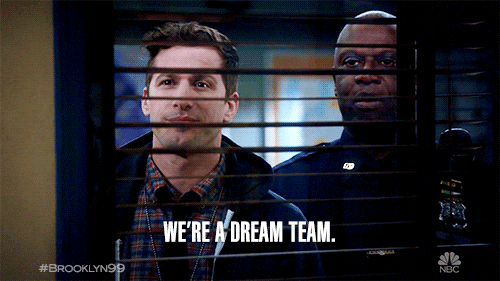 2022: On a Roll!
So here we are, rounding off Bellesa's fifth year, and there's absolutely no sign of letting up.
Our BBoutique won both the AVN award for Online Retailer of the Year and the XBIZ award for Progressive Pleasure Products Company of the year. We just launched our brand new Bellesa Erotica Podcast, featuring the hottest of our erotic stories in audio format for your aural enjoyment. And we can't wait to celebrate another Valentine's day with you —we've got all kinds of goodies and deals here to help you get in the mood this year!
We've come a long way together and truly can't wait to see what comes next.
Stay in the loop, bb
Our top stories delivered to your inbox weekly