Culture
4 ways to make your sex life more eco-friendly this Earth Day (and everyday!)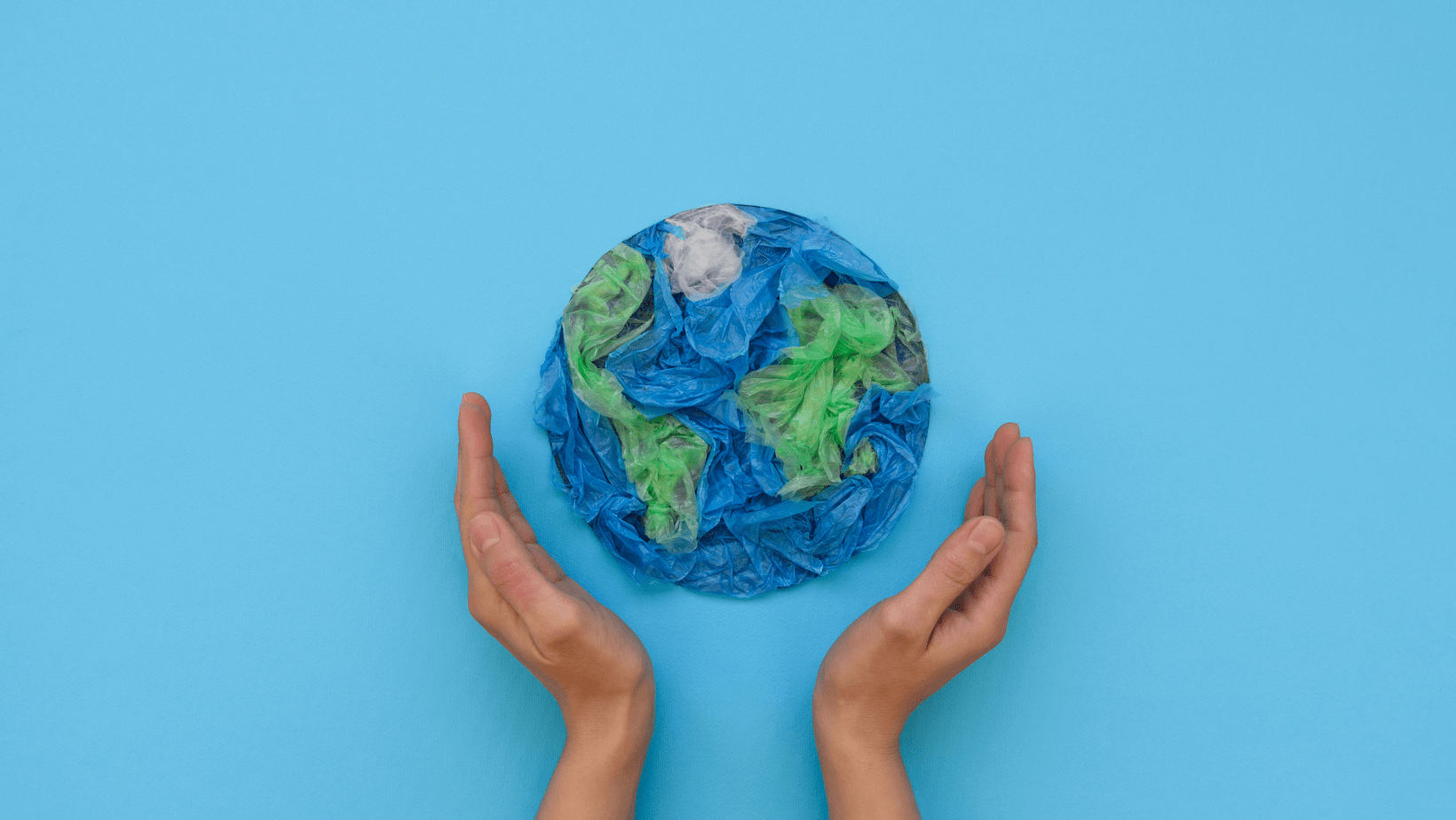 This year, (and every year), Earth Day falls on April 22. In some parts of the world, this time of year marks the true advent of spring-like weather, and a renewed sense of hope. But no matter where on earth you happen to be located, one thing's for sure: if we humans desire any hope for future generations (and hell, even for our own generation), then every single day needs to be treated as Earth Day.
While large corporations and governments must be held responsible and forced to change their policies, the choices we make as individuals do add up, and are therefore also significant. Not to mention, corporations and governments do at times make changes based on our choices, even if they do it kicking and screaming.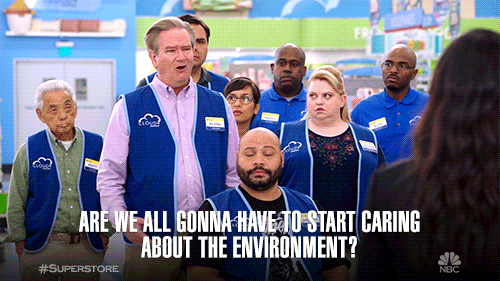 Looking for ways to exercise your individual agency a little more with the world's wellbeing in mind? Consider the following 4 ways to make your sex life more eco-friendly. Bonus: what's good for the earth is also good for your body!
1. Choose the right sex toys.
Most sex toys are made from ABS plastic, which has lots of handy qualities, like remaining resistant to impact and damage. But it's so not eco-friendly.
Biolene seems to be the most comparable bio-plastic that's also completely biodegradable. It's got the same look and feel as other plastics, so there's really no downside. The Womanizer Premium Eco is a fantastic choice if you're on the market for a biolene toy. This deluxe clit suction vibrator with pressure air technology (and a 'smart silent' future to boot!) can also be fully disassembled for easy recycling, there's zero plastic in the packaging, and it's charging cable uses 50% less material.
Stainless steel is another great option for eco-friendly materials (medical grade, of course). Steel is 98% recyclable and can be recycled infinitely! Actually, it's the most recycled material in the world. Enter the Tempo - Anal Resonator. This toy's strategically placed knobs and curves make it perfect for prostate massage and anal play. Not to mention, stainless steel is known for its durability and its ability to retain both heat and cold, so you can explore delicious new sensations to your heart's content.
Glass is actually 100% recyclable, plus all the ingredients required to produce it are natural, and available in abundance. Even if they're not recycled, glass sex toys do minimal damage to the environment when they break down because they don't leech any harmful chemicals into the soil (or into you). The hypoallergenic, borosilicate glass typically used to make sex toys is nonporous, body safe, and super easy to clean. When cared for properly, it's designed to last a lifetime. Bonus: glass toys tend to double as works of art. These gorgeous-looking glass anal beads can be chilled or warmed for titillating temperature play, while this Crystal Tapered Premium Glass Training Kit is designed to introduce a whole new world of anal pleasures ('nam sayin'?), and this Glas Purple Rose Texture Dildo is covered with raised nubs, ideal for clit and g-spot stimulation, vaginal masturbation, and couples play alike.
2. Choose the right condoms.
The UN Population Fund estimates around 10 billion male latex condoms are manufactured each year—most of which end up in landfills. That's because most condoms are made with synthetic latex generated synthetically from petroleum, making them impossible to recycle. It's also worth noting, however, that 'all-natural' latex is instead derived from rubber trees. In case you're unsure, the latter is definitely better.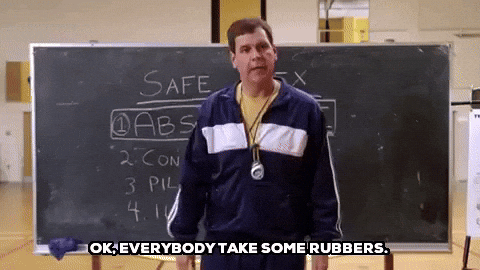 Vegan condoms, which are all-natural and ethical and made with vegan latex are all the rage. While latex itself is inherently vegan, there are many 'dipped' latex products out there including condoms and latex gloves, which use the milk protein casein in their production process. Going vegan means no milk protein. These Exceptionally Thin Latex Condoms are clear, odorless, extra strong, and 40% thinner than your typical condom. Plus they're made with 100% vegan latex and are paraben-free to boot.
Lambskin condoms are made from the intestine of a sheep, have been used since Roman times, and are actually the only fully biodegradable condom option out there. They may be a viable choice if you're concerned with protection against pregnancy—but not STIs—as they don't prevent the latter.
3. Choose the right lube.
When looking for a personal lubricant, it's important to steer clear of anything petroleum-based since petroleum extraction can lead to oil spills, water waste, and the release of greenhouse gasses—to name a few. Also, anything scented, or with unnecessary chemicals added, and you run the risk of causing yourself undue irritation. Defeats the purpose, don't you think?
Water-based lubes are the top choice of many, with reason. For instance, although silicone-based lubes tend to last longer, they don't taste very good. Wicked Jelle Water-Based Anal Lube is paraben and glycerin free, hypoallergenic, and pH balanced. It's also totally vegan, cruelty-free, and PETA certified. JO H2O Water-Based Lube is likewise fragrance free, hypoallergenic, and perfect for anyone who prefers a slick, silicone lube, but would rather go water-based.
4. Choose the right porn.
Ethical porn is a buzzword nowadays. For some, having eco-friendly sex involves consuming porn that is ethically made—in other words, without harm to actors or the environment. The term 'ethical porn,' sometimes used interchangeably with 'feminist' or 'fair trade' porn is porn that champions consent, treats performers with the respect they deserve, and pays everyone fairly. The environment on an ethical porn set is one of complicity and mutual understanding. After all, what could be better for the planet than pleasure that doesn't exploit for profit?!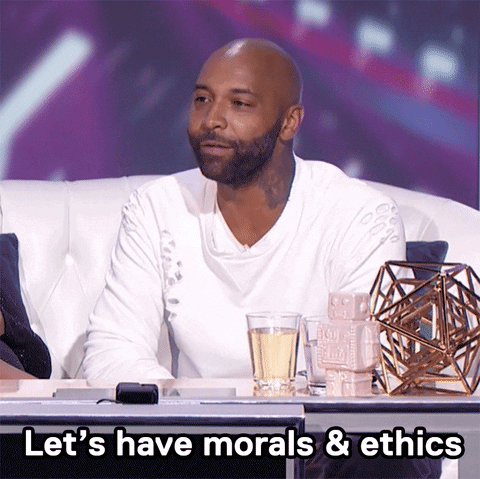 So this Earth Day—and every day—here's to doing all we can to elevate the kinds of pleasure that don't exploit for profit.
Justice for our bodies, justice for mother earth.
Stay in the loop, bb
Our top stories delivered to your inbox weekly