Health
6 ways to treat yourself now that your kids are back in school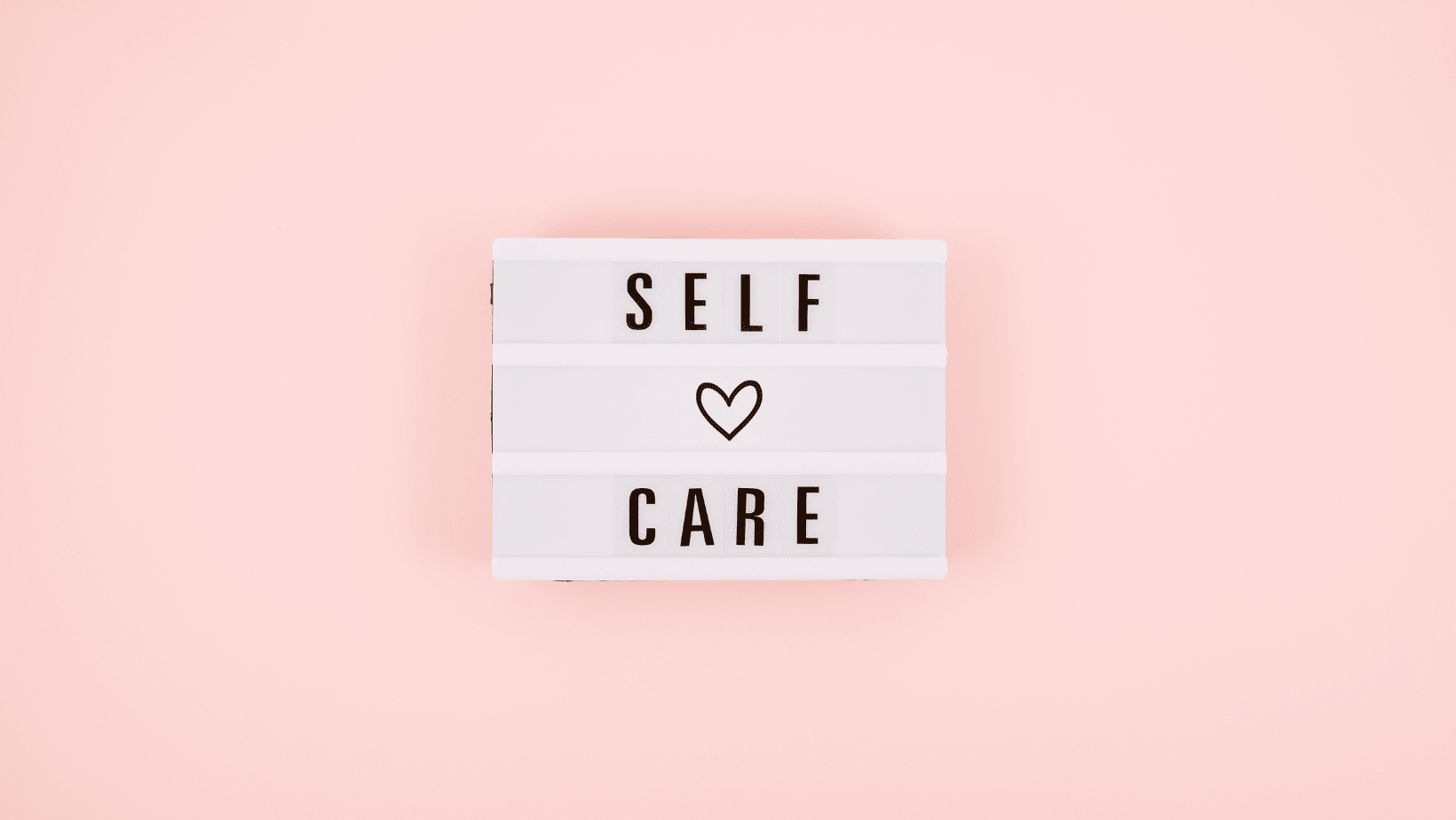 It's that time again—your kids are back in school.
For many parents (largely moms, with a special callout to single moms), summer break is a whirlwind of patience, endurance, and continuously juggling work and family time.
And then, back-to-school prep is a chaotic feat in and of itself! Purchasing every item on the endless school supply list is only the start—the pressure on parents to be involved in their kids' school lives can be overwhelming too. And for some, the thought of a new school year can bring separation anxiety, lingering pandemic worry, or any number of other valid sources of stress.
So—when the kiddos head back to school—rather than filling every spare second with errands, catching up on chores, and/or working at your actual job (your second job, to be precise), don't you dare forget about you.
Self-care is not selfish—you heard it here first. Carving out time for yourself to recharge is not optional. Not to mention, when you feel good, it's that much easier to be a better parent, spouse, friend, and employee.
While self-care will look different for everyone, consider the following 6 ways to give yourself what you need this September.
1. Pamper yourself
Whether you identify as a diva or not, go ahead and book a hair appointment, massage, pedicure, manicure, facial, and/or spa day—whatever lures you. If you're among those of us that have not had a professional haircut since prior to March 2020, it's time, baby. If pampering yourself has never been your style, don't knock it till you try it. If it rocks your world, consider making it a monthly rendezvous.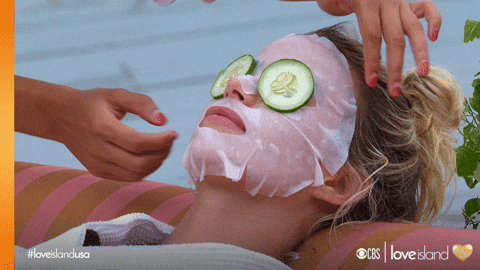 2. Schedule a regular date night—with anyone, yourself included
Schedule a weekly or monthly date night with your partner, love interest, friends, family—or even just yourself, baby. Often, the only way to make time for friends is to schedule it in advance. If you and your partner need to carve out Wednesday nights (hump nights, as it were) for pre-planned sex, there is zero shame in that! And if you need to pencil in a solo pleasure session, do it. Your body, mind and heart will thank you later. Up the ante by buying yourself a new toy (or three).
3. Consider hiring a cleaner
If you can afford it, save precious time by hiring a cleaner—even if it's just once a month, or only certain parts of the house. You might even save money by sharing with another neighbor. While many people have an aversion to hiring another person to clean their space, there is no shame in taking measures to free up more family time on days off—rather than spending it stripping the beds and cleaning the bathroom.
4. Follow your joy
While those without full-time remunerated jobs will have more time to actively pursue activities that make them happy, you can always make time (where there's a will, you can). Whether it's creating space in your life to read more regularly (erotica, anyone?), work on that novel you've been writing slowly for the last decade, signing up for a dance class, or taking up gardening, even a couple of hours a week can make a huge difference in the way you feel about yourself.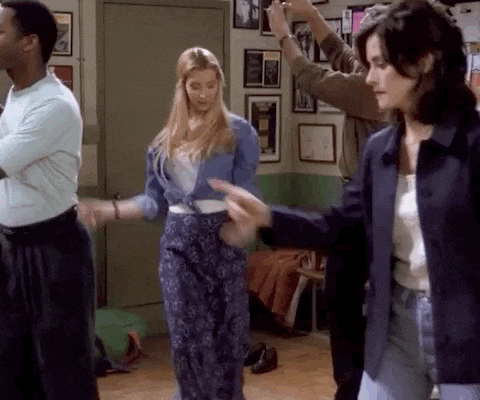 5. Get organized
For some of us, the best form of self-care is staving off chaos with the help of a giant whiteboard fastened to the kitchen wall. After all, a fam that communicates their needs is a well-oiled machine, baby. Use your sexy whiteboard to keep track of the kids' activities, and you and your partner's evening commitments so you can work together to divvy up tasks. Create sections the kids can update all by themselves if possible.
6. Put your health first
To ease some of the stress of the back-to-school transition for both yourself and your kids, be sure to prioritize your health, both mental and physical (they're inextricably linked). Be sure to do all of the things you probably tell your kids to do: exercise, eat healthy, and get enough sleep, for starters. You don't stop needing the basics just because you're an adult. Deep breathing and meditation can also make all the difference in the world, as can taking care of any persistent vaginal health or pelvic floor issues. You might toss a cherry on top as well: have an orgasm a day for good measure.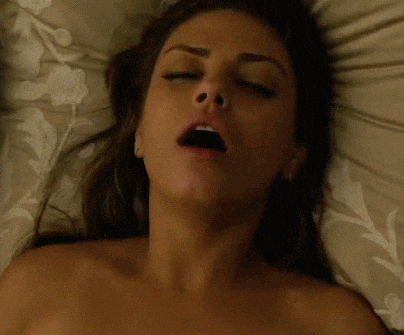 Takeaway: even when life is busy, you need to make time to do you. Correction: especially when life is busy. Fact is, putting off your self-care to another day will never work, because when you're a parent, there will always be something that seems more urgent. So even if it feels like you're taking "you time" beyond your means, do it. Get the babysitter to commit, or your partner to take on some extra tasks for a day—whatever it takes, and when you come out on the other side of that thing you did for yourself, you'll see just how crucial it was. Life, after all, is for living, rather than merely existing. Get yours.

If you're not entirely inspired by the above ideas, take a moment to brainstorm self-care ideas for yourself. You may just surprise and delight yourself when you write down all the things you really wish you were doing (or not doing) today. It can be positively enlightening.
Bottom line: self-care helps you enjoy life, which makes you better at the million and one things you do for the people you love the most.
One love <3
Stay in the loop, bb
Our top stories delivered to your inbox weekly