Guides
An homage to 50 shades of grey: 10 kinky sex toys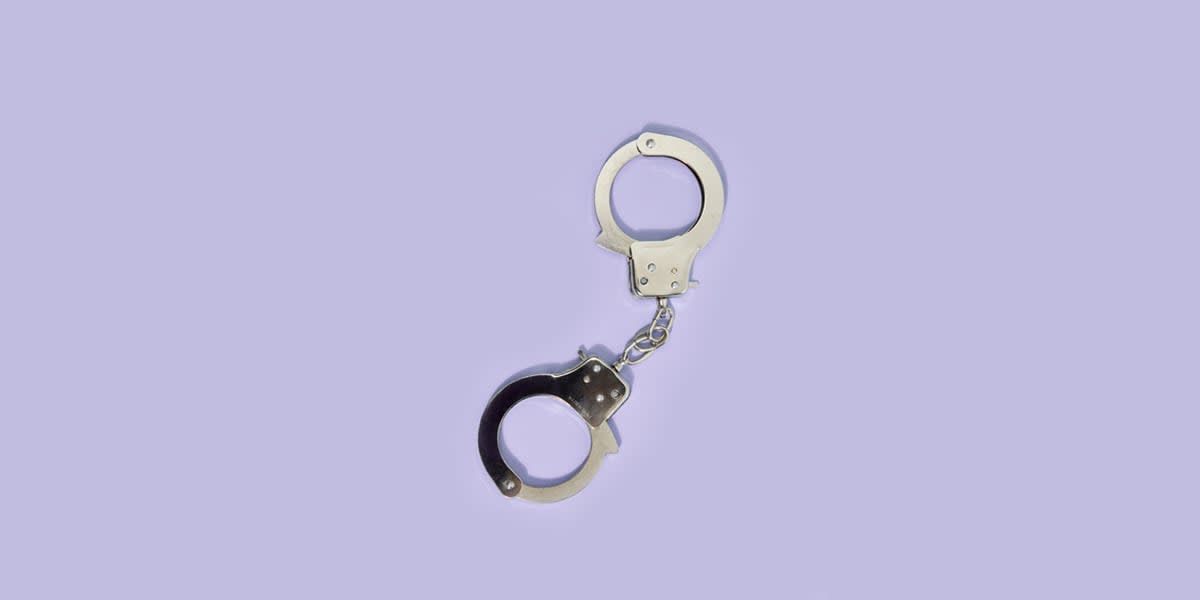 You don't need to have read or watched 50 Shades of Grey to appreciate the finer art of kink, and many would say (myself included) that mainstream palatable though it was, 50 Shades was hardly representative of the depth and breadth that BDSM and kink more generally hold within our collective experience.
All of that said, there is zero harm in collecting and putting to good use the naughty sex toys and accessories that characterized the courtship of Christian Grey and Anastasia Steele, 'nam sayin? In fact, making them all your own is where 100% of the fun is at.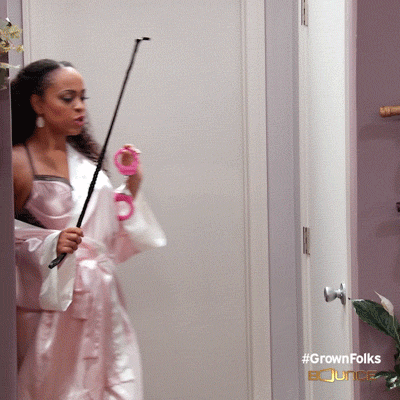 So, for your perverse perusal, I present to thee Bellesa's take on 50 Shades of Grey sex toys:
You can't go wrong with a timeless classic like our Furry Cuffs. Lined with sexy-soft faux fur to take the edge off, you and your lover can fulfill all manner of fantasies with these heavy-duty restraints. Equipped with a quick-release button just in case you lose the key, you can rest easy while playing as hard as you want.
The Diosa by Bellesa is a deluxe vibrator fit for a diva, or goddess, as the name suggests. Its velvety curves and 7 heaven vibration settings cover a whole range of sensation you won't soon tire of. Prepare to have all your spots rubbed, tapped, and hit just so—triggering the blended orgasm of your wildest wet dreams.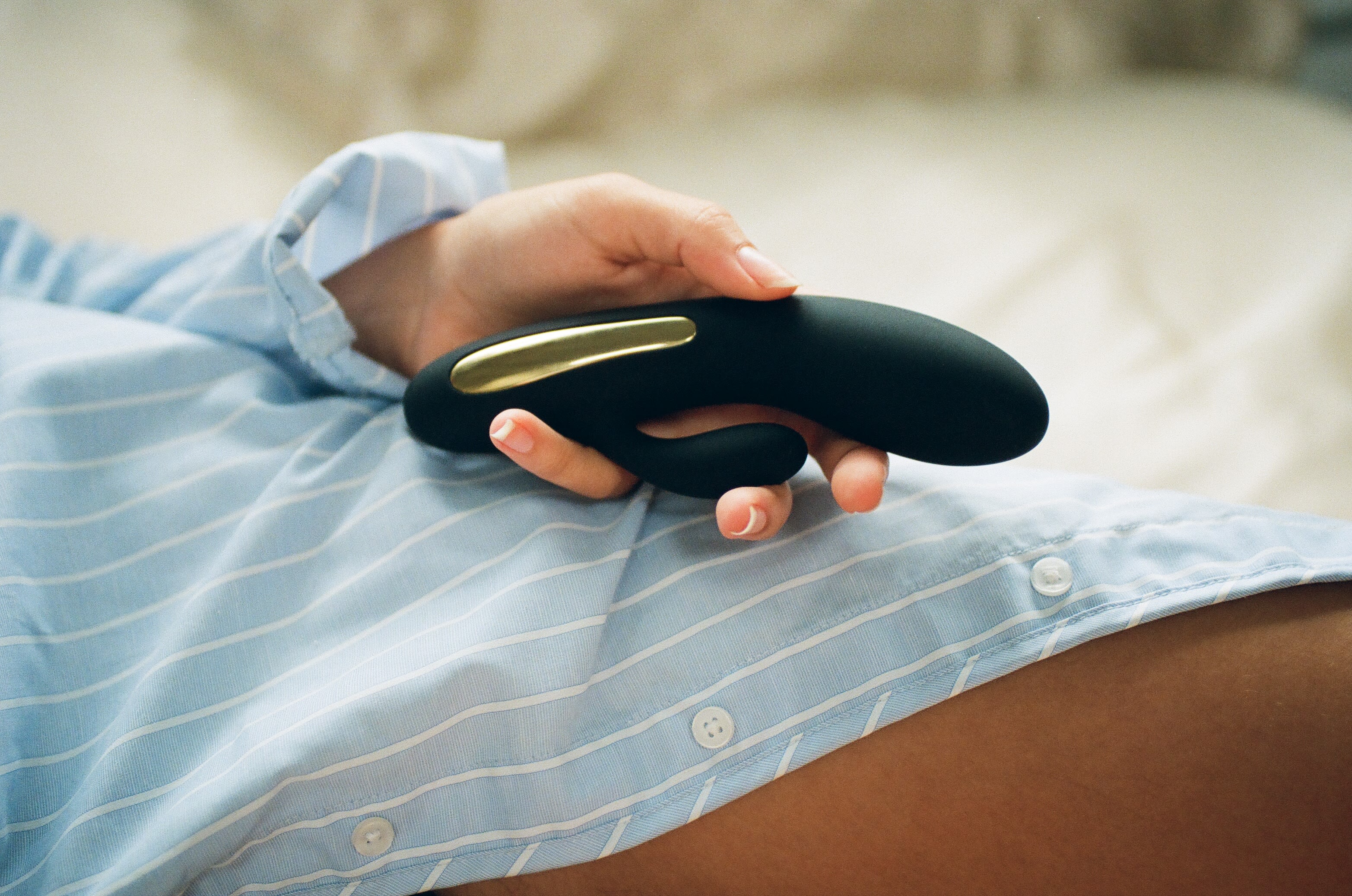 If you're like me your fingers are constantly gravitating toward your partner's nipples. Or—you like having your own nipples tweaked. Either way, these Sex and Mischief Nipple Clips are just the ticket. A lightweight 13-inch chain joins two comfortable nipple clips fully equipped with adjustable pressure capabilities—so you can experiment with pleasure-pain at your own naughty pace.
For those of us who like impact toys (or have dreamed of trying them), the Midnight Lace Crop is a racy lacy number that is sure to please. The head of this boudoir style crop is secured with a black corseted ribbon and satin bow that are decidedly posh, and the stem is thin yet sturdy. Designed with kinky couples in mind, you're sure to delight at the feel of soft lace tapping and slapping your skin.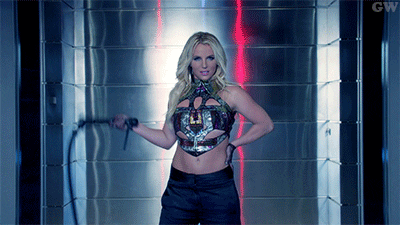 Technically it was in Fifty Shades Darker that Christian asks Anastasia to wear Kegel balls to his parents' masquerade charity ball. The Satisfyer Kegel Balls come in a set of 3 (each of a different weight) and are the perfect way to train your pelvic floor and add a dash of excitement to your sex life. Wearing the balls for roughly 15 minutes per day strengthens the muscles that allow you to climax more easily and intensely. Start with the lightest one and work your way up.
Nobody's 50 Shades pleasure chest is complete without the Satin Black Blindfold, a lavish double-layered satin number with Velboa faux fur trim and a dual-elastic strap for a comfortable fit. When you can't see, the element of surprise is free to operate at full tilt, and full thrill, while deliciously heightening your other senses. Close your eyes, and another door opens.
The Dea by Bellesa is designed to maximize both G-spot and clitoral stimulation without picking favorites. Experience the best of both worlds with 4 inches of insertable length (aw yeah), an exterior clitoral petal, and 7 vibe modes. Best of all, this toy looks like a flame—maybe 'cause it's sure to get you hot AF. Blended orgasms, all the way.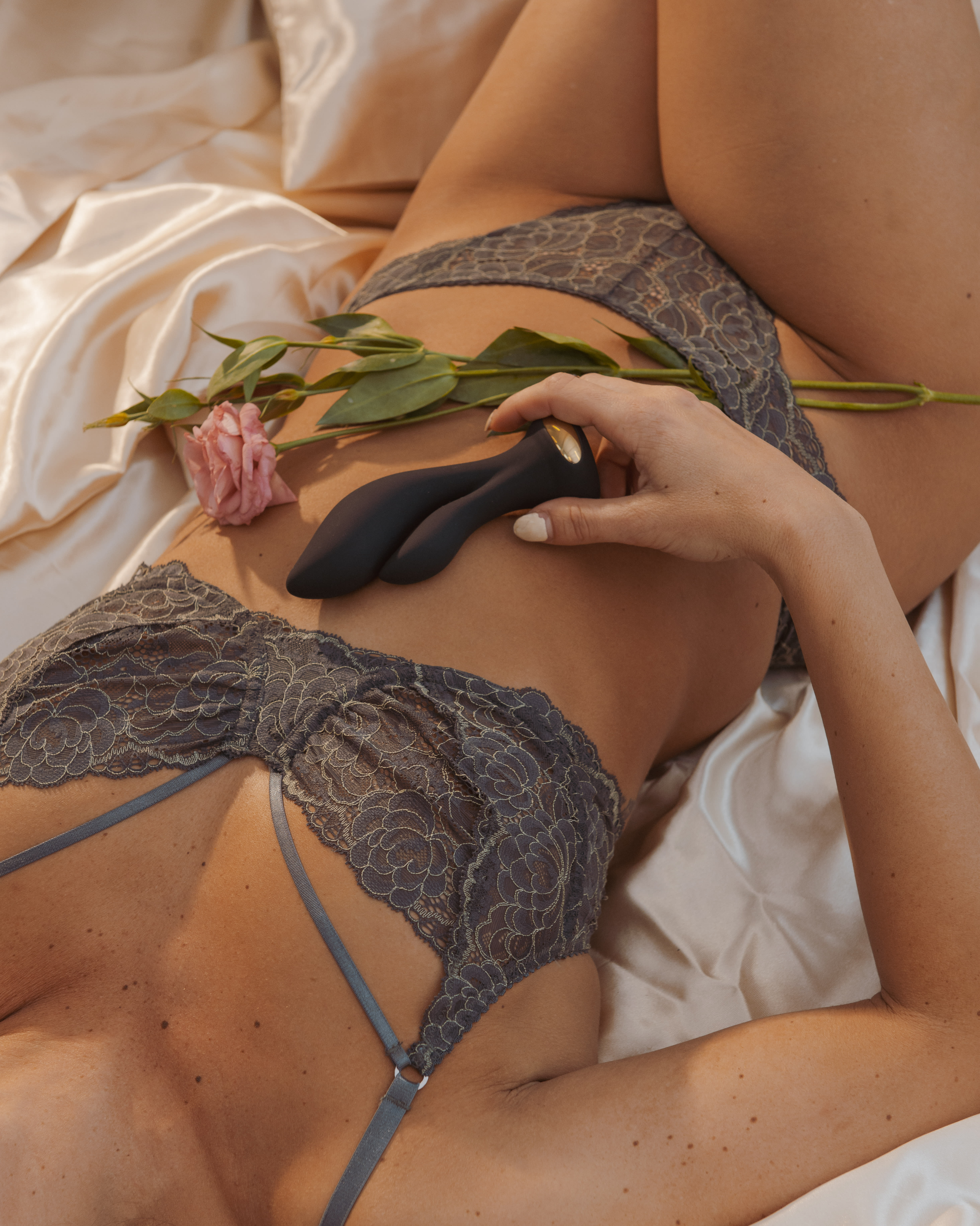 The butt plug meets the remote control in the Butt plug A-Play Vibe Beginner Plug. Think 10 differently stimulating vibe functions which can be controlled either directly on the plug or via wireless remote. You heard me: the possibilities are endless. No matter what your experience level, this toy is a goddess-send designed to help you explore your anal pleasure potential.
While restraint can be rough at times (for those among us who like it rough), it can also be lavish and decked with lace. With these Midnight Lace Cuffs, you can relinquish all control to the gentle texture of fine lace as your wrists or ankles (or both!) are firmly secured. These specialty cuffs are adjustable—so you feel just trapped enough.
When it comes to lube, you should never have to choose between an affordable product and a luxury one. After Dark Water-Based Lubricant is Bellesa's #1 recommended lube—with good reason. This affordable, high quality, super slick, moisture-retaining lube is made to last. It's also fragrance and colorant-free, PH-friendly, hypoallergenic, sex-toy safe, and won't stain your sheets!
Now that you've become acquainted with Bellesa's 50 Shades-inspired collection of kinky accoutrements, there is a veritable rainbow of naughty possibilities open for the taking—so take your pick!
Stay in the loop, bb
Our top stories delivered to your inbox weekly