Guides
Couples toys 101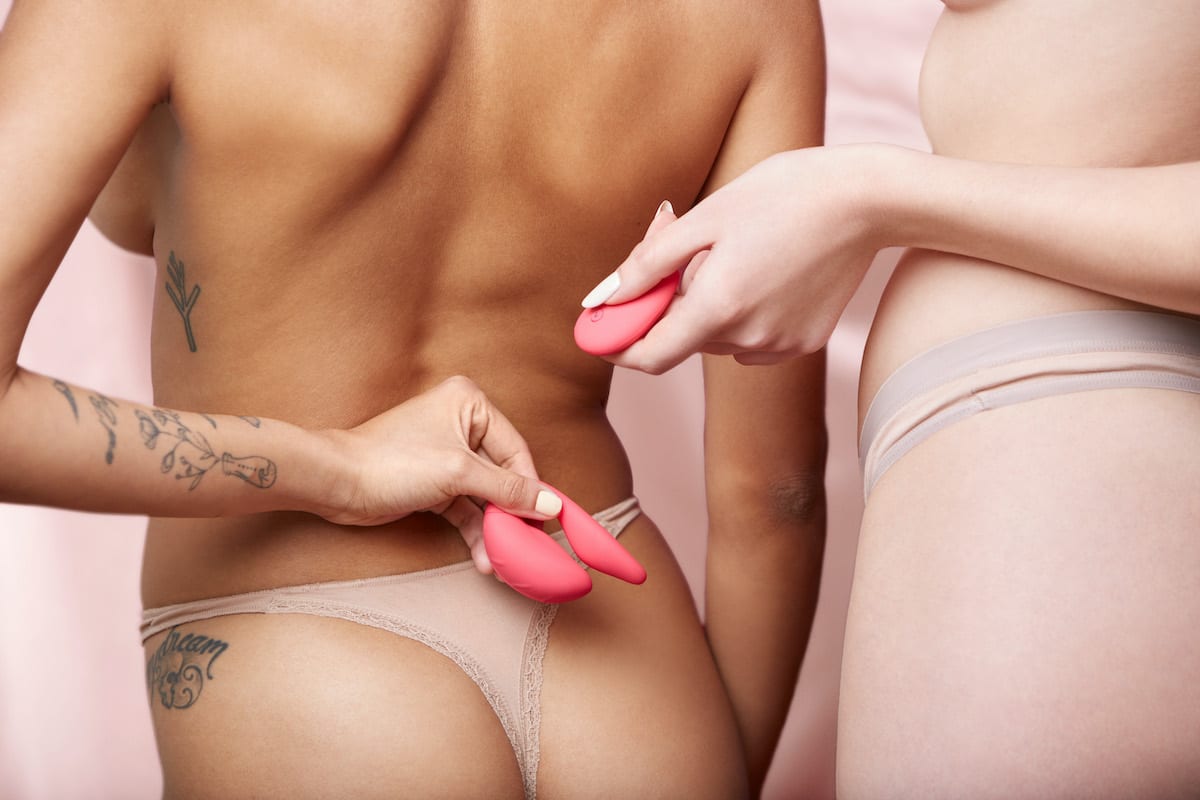 Sex toys aren't just fun when playing alone. They also offer exciting foreplay options for couples, enhancements during sex and kinky alternatives for getting a little freaky in public.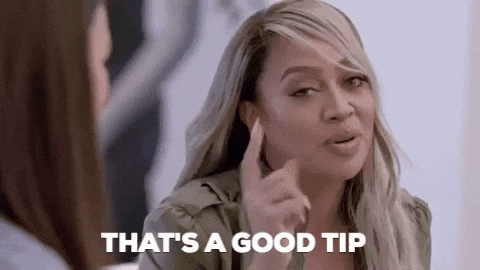 Here are 3 ways to introduce sex toys into your relationship:
1. Use toys for foreplay
Sex toys provide the ideal foreplay option because they save you and your partner's energy for the main event while heightening the excitement beforehand. Using a Nirvana by Bellesa is the perfect couple's toy because it is technically a massager. It can be used to gets the clitoris tingling in anticipation or on the balls as added sensation. Using sex toys like the wand for foreplay instead of individual use also provides a more intense experience that will have you quickly jumping on each other. Sex toys can also be whips and ties, a sex swing or themed props. Think outside the box and use anything that brings your partner's fantasies to life.
2. Shop for your new toy as a team.
When shopping for a sex toy, the possibilities are endless. Yes, your standard classic vibrator or dildo is still a popular pick, but there are also toys made specifically for couples to use together. These include high-tech modern picks like remote-controlled toys like Luvli Ditto 2 wearable couples vibe -- Bellesa's most comfortable and most flexible hands-free wearable couples vibrator with the added convenience of a wireless remote.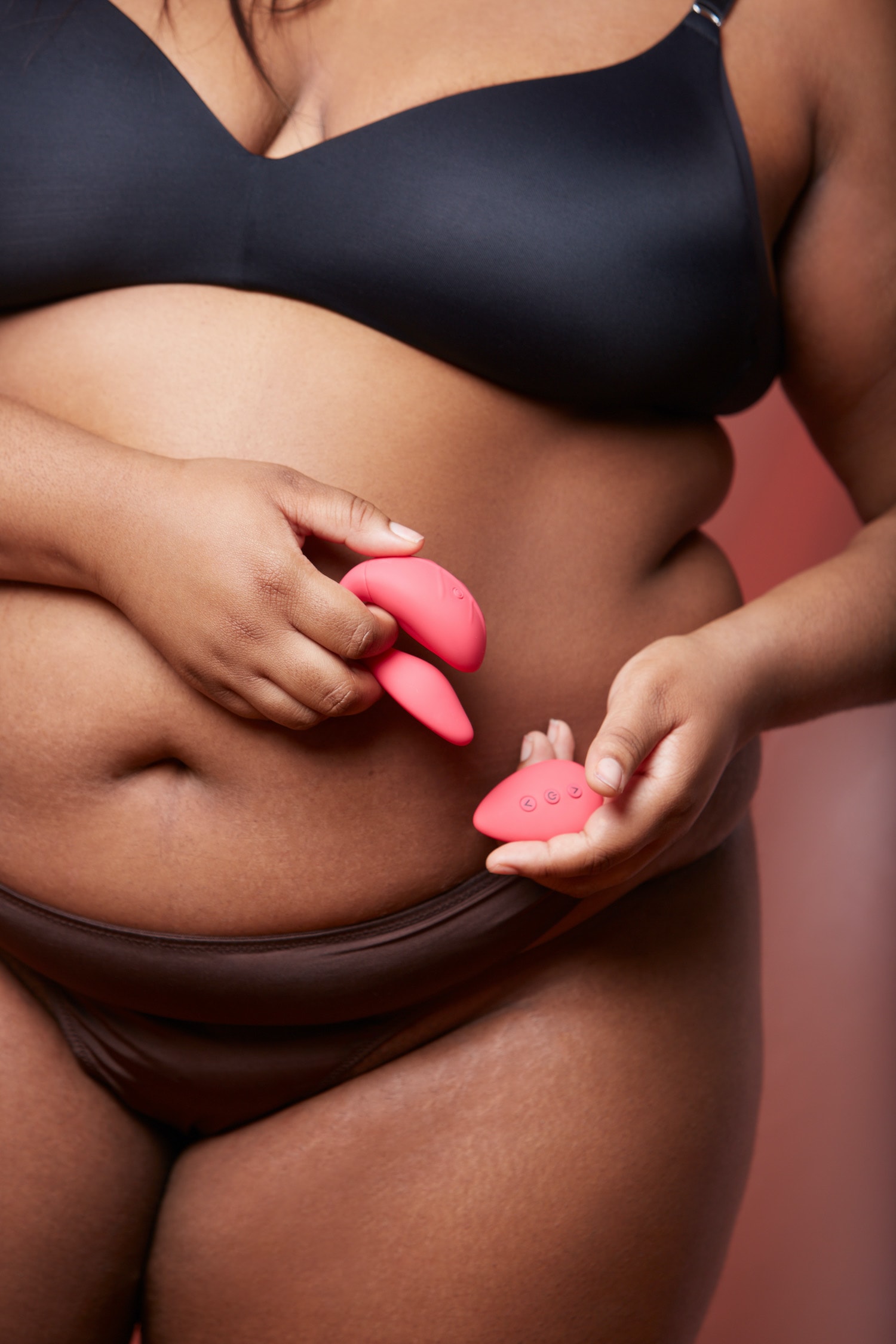 Couples can try a simpler but highly enjoyable toy like the Halo cock ring. The Halo is designed to amplify pleasure for both parties, this little powerhouse will have the wearer lasting longer and their partner riding the wave of both vaginal penetration and clitoral vibes to orgasm bliss.
There are also wi-fi compatible toys couples can use together even when apart, such as the Kiiroo Interactive Long-Distance Couples Set. This interactive couple's toy features the ONYX and the Pearl 2. The Pearl is a technologically advanced G-spot vibrator enabled with touch-sensitive technology. While the Onyx is a male masturbator that can reach up to 140 strokes per minute. You can even control your partner's Pearl2 from the touch-sensitive pad on the Onyx.
3. Don't forget on the lube.
When it comes to sex play of any kind, lube quite simply makes everything better. In fact, if you're only using lube when you absolutely need it, you're probably not making the most of it. Yes, lube is great for keeping things moving right along when you're getting busy with your partner the old-fashioned way. However, it's also out of this world when used during any type of play that involves toys. Just make absolutely certain your lube of choice is compatible with your toys before you get started. Some of the ultra-slick silicone lubes and love oils you swear by for intercourse can harm toys that are also made of silicone. Water-based alternatives, on the other hand, are safe to use for just about anything you like, including play that involves your toys.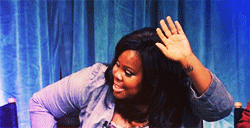 Stay in the loop, bb
Our top stories delivered to your inbox weekly