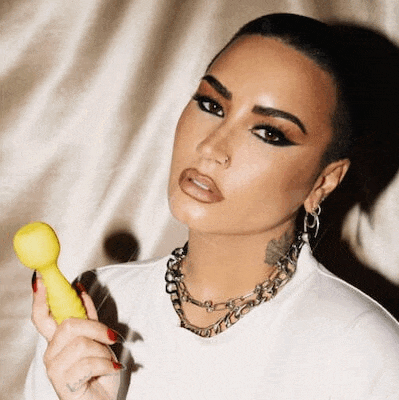 We're giving away thousands of free vibes!
Enter once to take part in all our monthly giveaways.
Sex toys
Liberator black label wedge ramp combo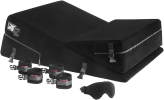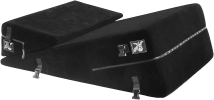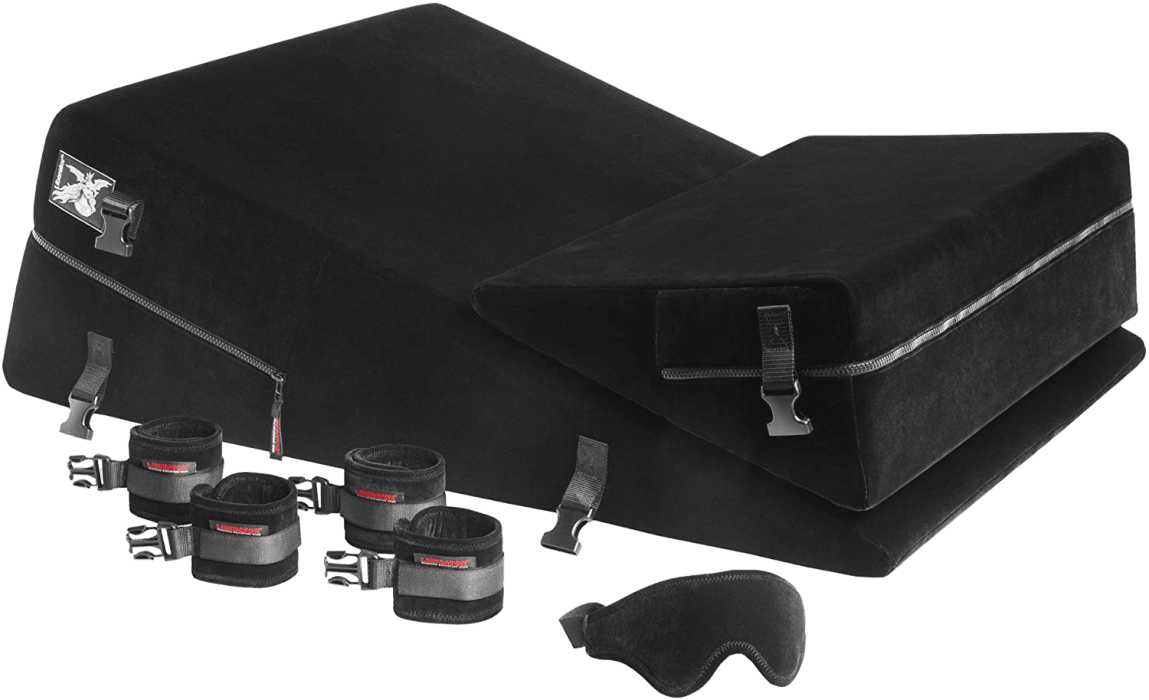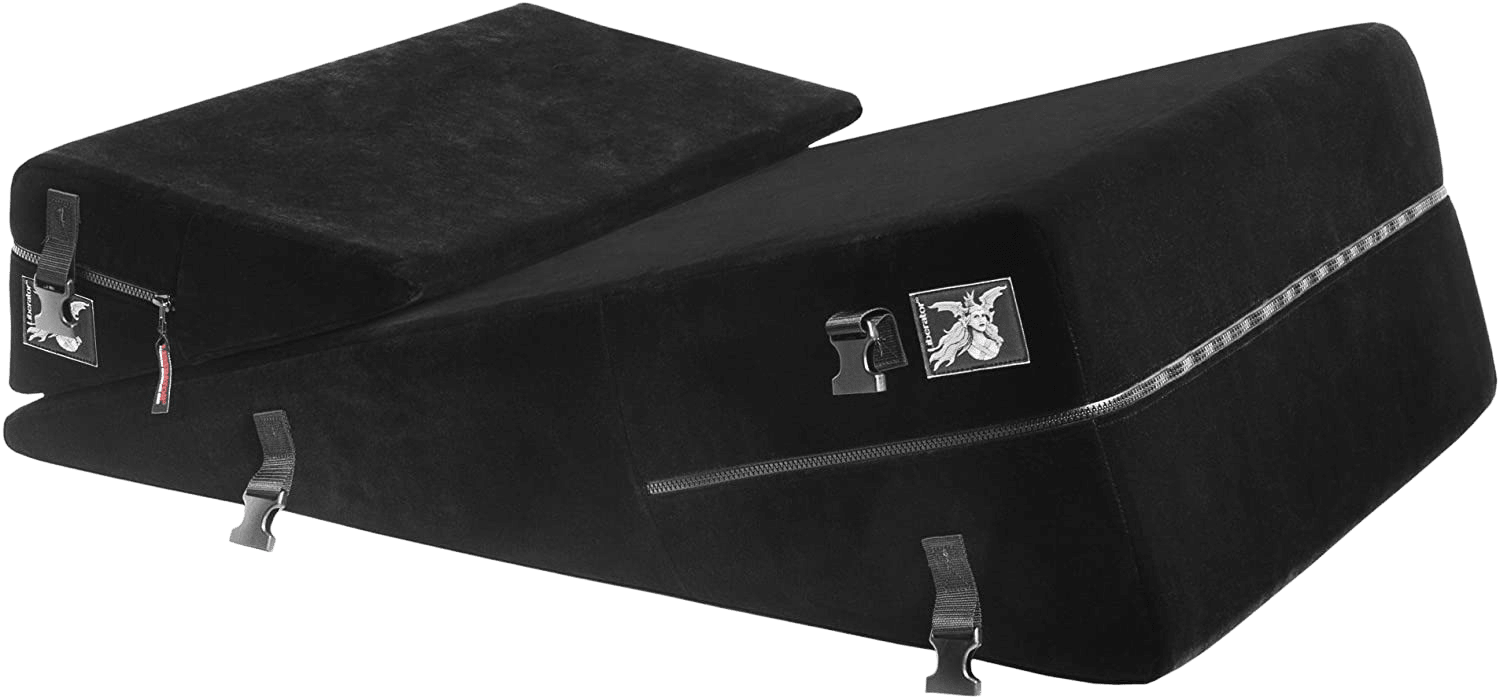 90 Day Warranty
Shop with confidence.
Discreet Billing & Shipping
From start to... finish.
Free US Shipping Over $99
It's on us, bb.
Live Chat 24/7
We're ready to help!
Liberator
Liberator Black Label Wedge & Ramp Combo
Everyone deserves to explore their innermost kink fantasies. That's why Liberator developed the world's best BDSM sex furniture — The Black Label Wedge & Ramp Combo, a best seller with a kinky twist.
This two-piece fantasy maker provides every benefit of the Liberator Wedge & Ramp Combo, but with the added option for bondage restraint play. These two bondage-inspired sex wedges let you explore a plethora of kinky sex positions while keeping your partner tied down and bound. The Combo sets the stage for plenty of introductory BDSM exploration while also providing a lift. This will allow for better access and elevation so you and your partner can form a deeper connection.
Tired and sore necks be gone thanks to the precise angles of the wedges, so you and your partner can enjoy uninterrupted oral foreplay. Once foreplay is done, lose yourselves in the moment thanks to its ergonomic angles which will place you and your partner's bodies n comfortable and stable sex positions.
The nylon bonded microfiber cover has patented interlocking threads that ensure the wedge and ramp cling together, giving you the freedom to experiment without worrying about slippage or tearing the bondage cuff connector points. Together or apart, there are plenty of positions for you to explore and master. So, whether you're a curious beginner or a BDSM expert, this best-selling Combo is the perfect set-up for all your kinky adventures.
Dimensions: 24" x 12" x 34"
Cover: Machine-washable microfiber
Liner: Moisture resistant polyester 
Includes: Wedge, Ramp, 4 Cuffs, Blindfold
The lowdown.
Enter the world of bondage play and discover new positions with the best BDSM sex furniture on the market.
Couples
This is a great option for use during sex.
Easy to clean
A breeze to clean after use for storage.
Luxury
Expertly designed for your pleasure.
Made in USA
Show domestic manufacturers some love.
Restraint
Pick a safe word and tie each other down.