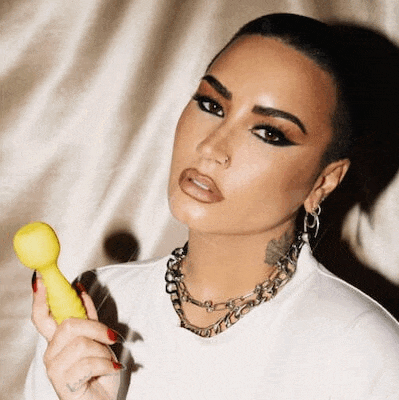 We're giving away thousands of free vibes!
Enter once to take part in all our monthly giveaways.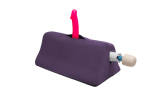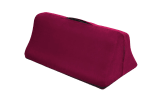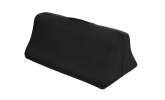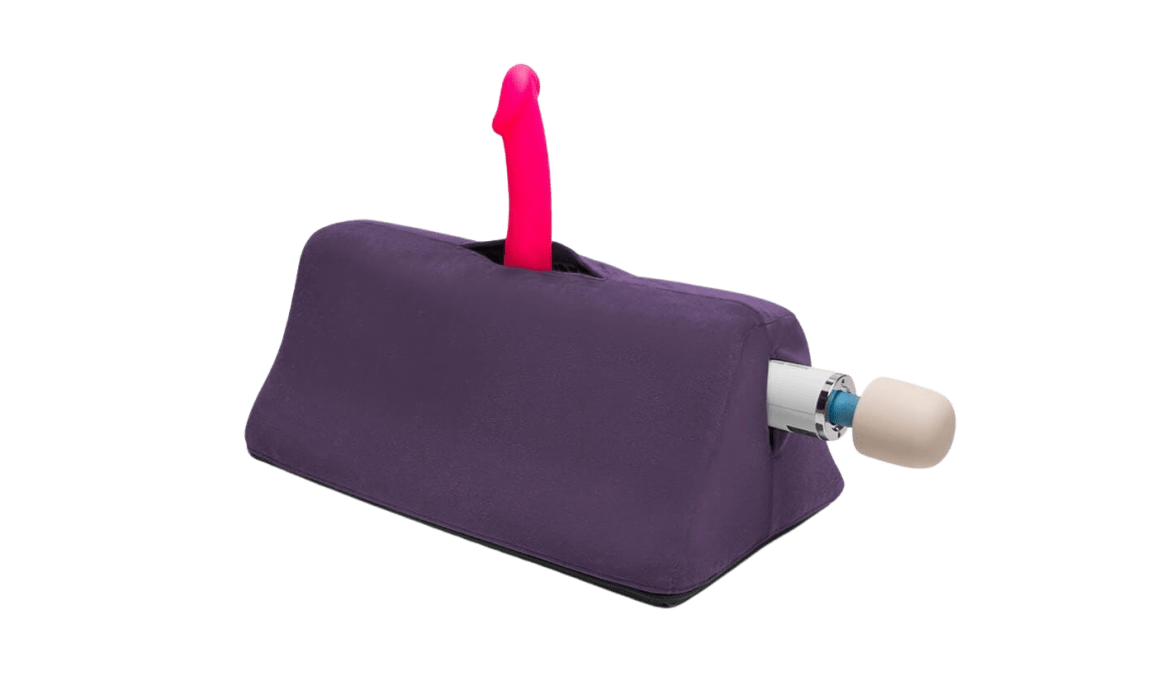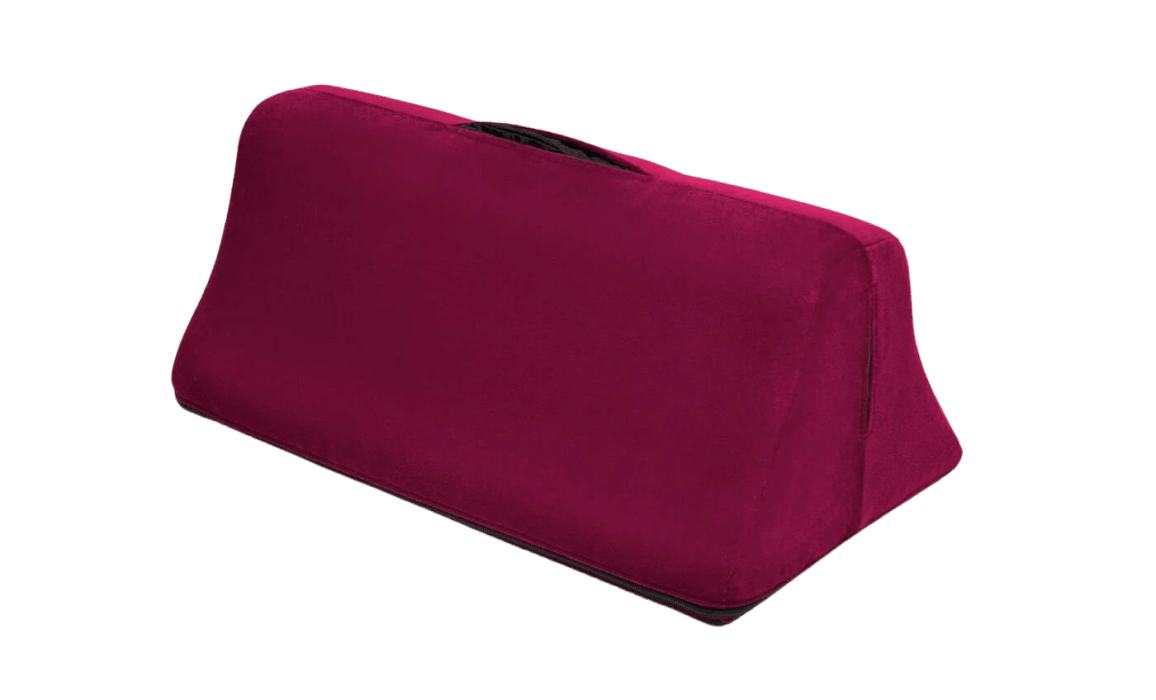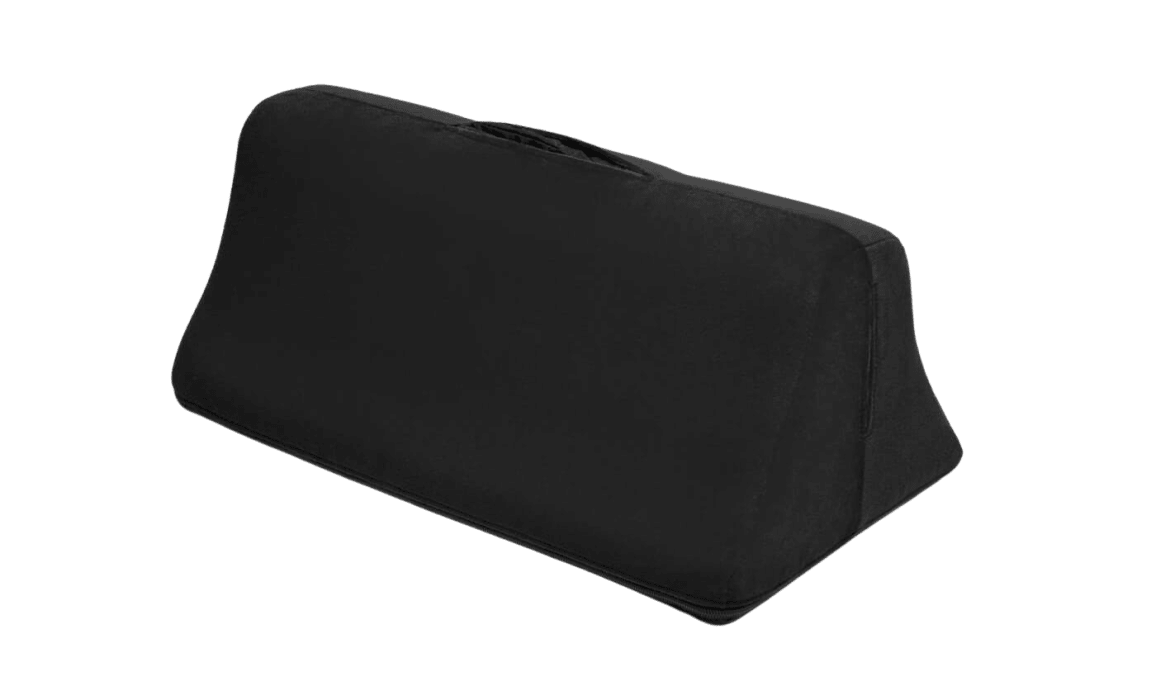 90 Day Warranty
Shop with confidence.
Discreet Billing & Shipping
From start to... finish.
Free US Shipping Over $99
It's on us, bb.
Live Chat 24/7
We're ready to help!
Liberator
Liberator Tula Toy Mount
So satisfying and oh so stealthy, the Liberator Tula Toy Mount turns your favorite sex toys into the ultimate sex machine because two toys are always better than one!
Designed for straddling and putting yourself in comfortable positions while masturbating, with or without a partner, the Tula features a multi-slot design that securely holds onto dildos, vibes, and large cordless massage wands. The Tula can be used in a variety of ways - with complete versatility at your fingertips, the top pocket provides flange support and lets you customize the depth, angle, and length of your sex toy. The side pocket encases a variety of sex toys for standing, kneeling, or sitting positions.
The Tula is the perfect sex cushion for same-sex couples, crafted from super-dense foam which helps keep the body supported and lifted during foreplay or oral sex. Ergonomically designed to fit any body shape and size, the Tula has a lower height than the BonBon and offers more accessibility for those with limited flexibility.
Compatible with most toys, you receive hands-free pressure and precision wherever you want it. All you need is your favorite toy, your favorite partner and a little creativity.
Compatible with a multitude of dildos, vibrators and wands.
Toys not included.
Dimensions: 19" x 10" x 8"
Cover: Machine-washable velvish
Liner: Moisture resistant polyester 
The lowdown.
The perfectly designed same-sex couples pillow that allows both partners to enjoy stimulation from their favorite sex toy, while also enjoying each other.
Couples
This is a great option for use during sex.
Luxury
Expertly designed for your pleasure.
Made in USA
Show domestic manufacturers some love.