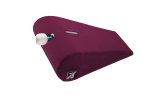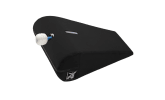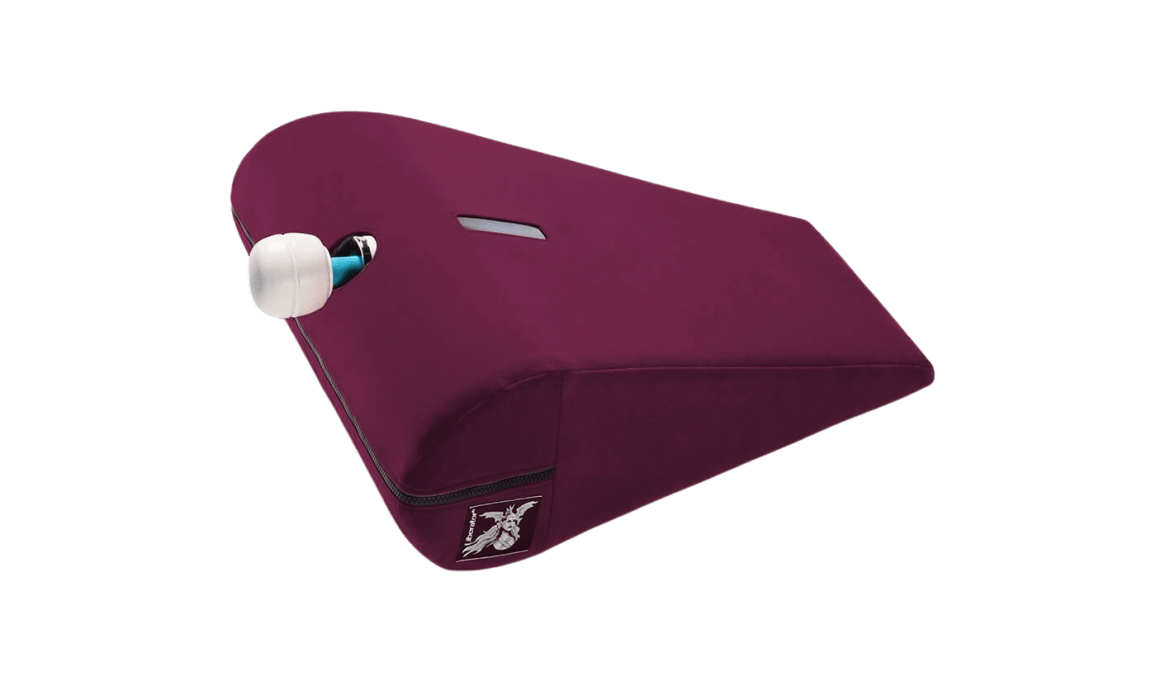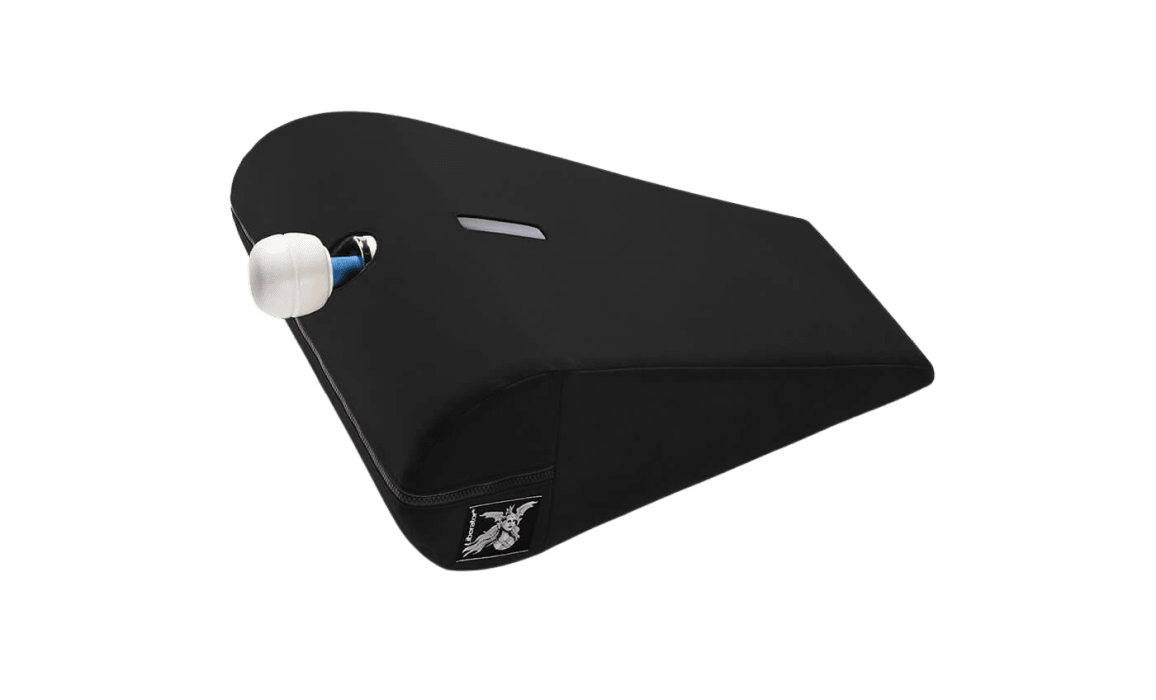 90 Day Guarantee
Shop with confidence.
Discreet Billing & Shipping
From start to... finish.
Free US Shipping Over $49
It's on us, bb.
Live Chat 24/7
We're ready to help!
Liberator
Liberator Axis Toy Mount
10% off sitewide with code: BADWITCHES
Experience a whole new level of hands-free delight with the expertly designed Liberator Axis Toy Mount. Part supportive positioning aid, part sex toy holder, this wedge is crafted to offer you complete control and freedom while using the Original Magic Wand massager.
With no assembly required, the Axis is constructed so that you can experience the freedom to explore with yourself and with a partner. To use, simply push your Wand into the open-ended slot, leaving its head out, and pull the cord through other end to plug in. There's a window that allows you to see and access your wands controls so that you can increase the speed and intensity of your session.
This versatile Liberator Shape also adds great support during couple's play. Experience personal pleasure while performing oral on your partner, or added stimulation and comfort while in doggy. When using the Axis solo, it works ideally with you leaning over the raised end in doggy, or while standing at the side of the bed (this position can also be used with a partner).
Compatible with a multitude of wands.
Wand not included.
Dimensions: 20" x 20" x 7"
Cover: Machine-washable microfiber
Liner: Moisture resistant polyester 
10% off sitewide with code: BADWITCHES
The lowdown.
The Axis is a perfectly tapered and contoured wedge that provides enhanced stimulation for solo and couple's play.
Couples
This is a great option for use during sex.
Luxury
Expertly designed for your pleasure.
Made in USA
Show domestic manufacturers some love.