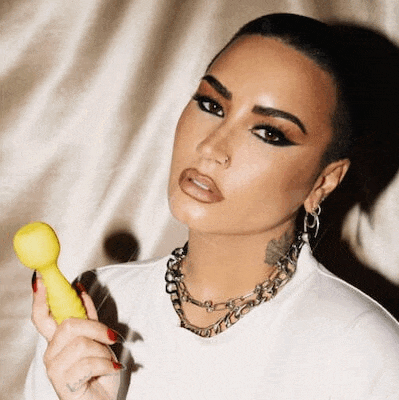 We're giving away thousands of free vibes!
Enter once to take part in all our monthly giveaways.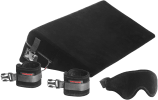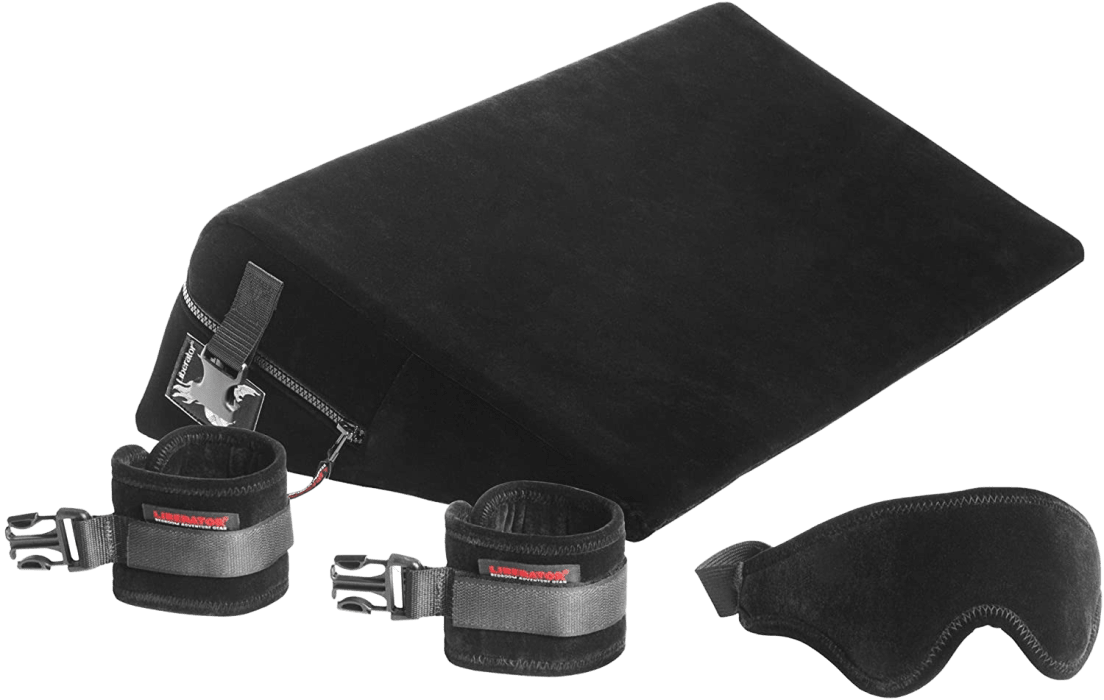 90 Day Warranty
Shop with confidence.
Discreet Billing & Shipping
From start to... finish.
Free US Shipping Over $99
It's on us, bb.
Live Chat 24/7
We're ready to help!
Liberator
Liberator Black Label Wedge
When it comes to expressing your kinkier side, the Black Label Wedge has all the fixings of a wickedly wonderful time. This bondage-inspired sex enhancer is wrapped in luxurious microfiber fabric and equipped with sturdy cuff connector points to add a little kink to your bedroom.
Experience the thrill of being tied down and savor every sight, sound, scent, and taste as your lover practices the art of anticipation with the included wrist cuffs and blindfold. The Black Label Wedge delivers precise angling, making anal sex positions easier to control and helps prolong oral sex for hours of uninterrupted pleasure.
Crafted specifically for bondage and restraint play, this little slice of heaven offers the right amount of support that helps elevate the body and makes exploring new sex positions feel effortless. Use it as a fulcrum point under the givers knees for added oomph to their pelvic thrusts or the receivers lower back for an extra boost during penetration. The added wrist cuffs will enhance the giver or receivers experience and double as a nice introduction of bondage play.
The patented inter-locking microfiber cover makes all Liberator products luxurious works of art, soft to the touch, and the ability to pair well with other Liberator products - which ensures no slippage during those intimate moments, like with the Liberator Ramp or Black Label Ramp.
Dimensions: 14" x 24" x 7"
Cover: Machine-washable microfiber
Liner: Moisture resistant polyester 
Includes: Wedge, Cuffs, Blindfold
The lowdown.
Enhance your lovemaking sessions and dip your toes into bondage play with this luxurious sex pillow.
Couples
This is a great option for use during sex.
Easy to clean
A breeze to clean after use for storage.
Luxury
Expertly designed for your pleasure.
Made in USA
Show domestic manufacturers some love.
Restraint
Pick a safe word and tie each other down.