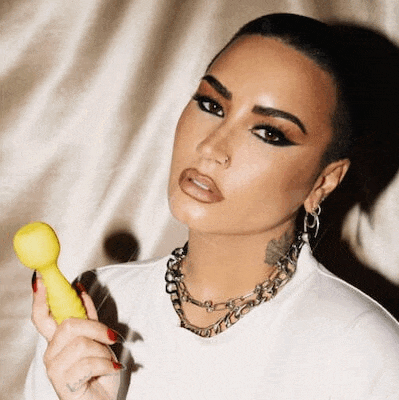 We're giving away thousands of free vibes!
Enter once to take part in all our monthly giveaways.
Sex toys
Liberator fascinator travel throw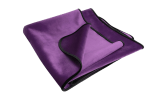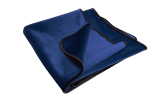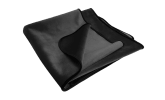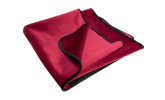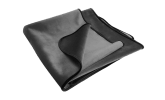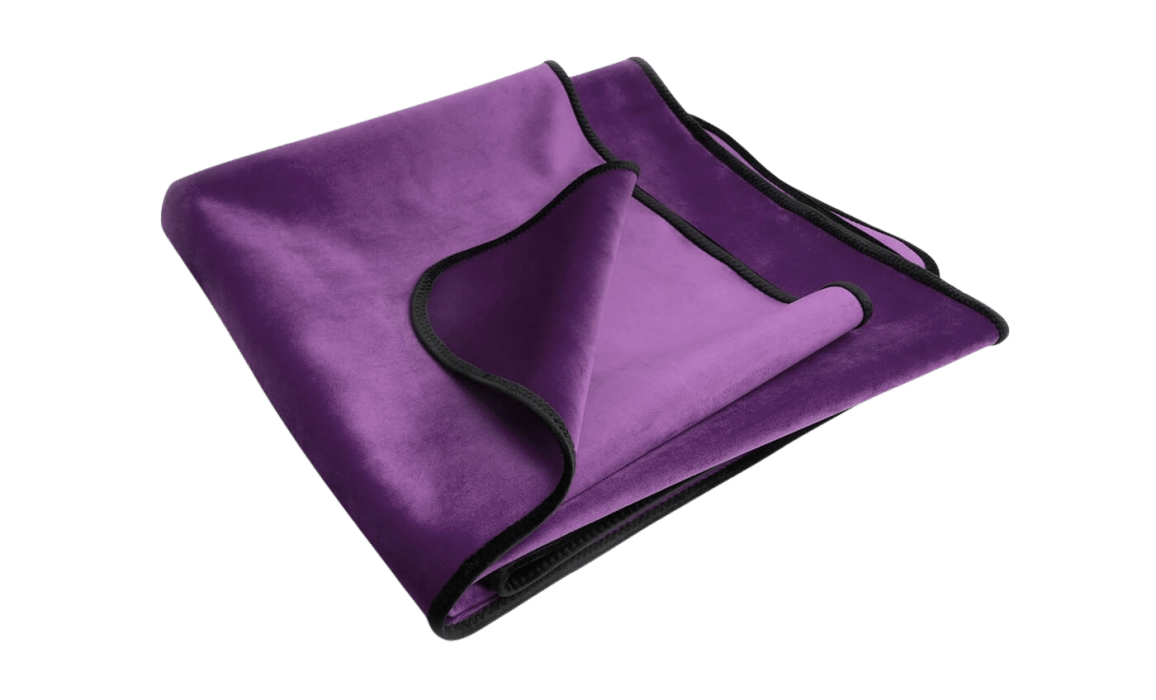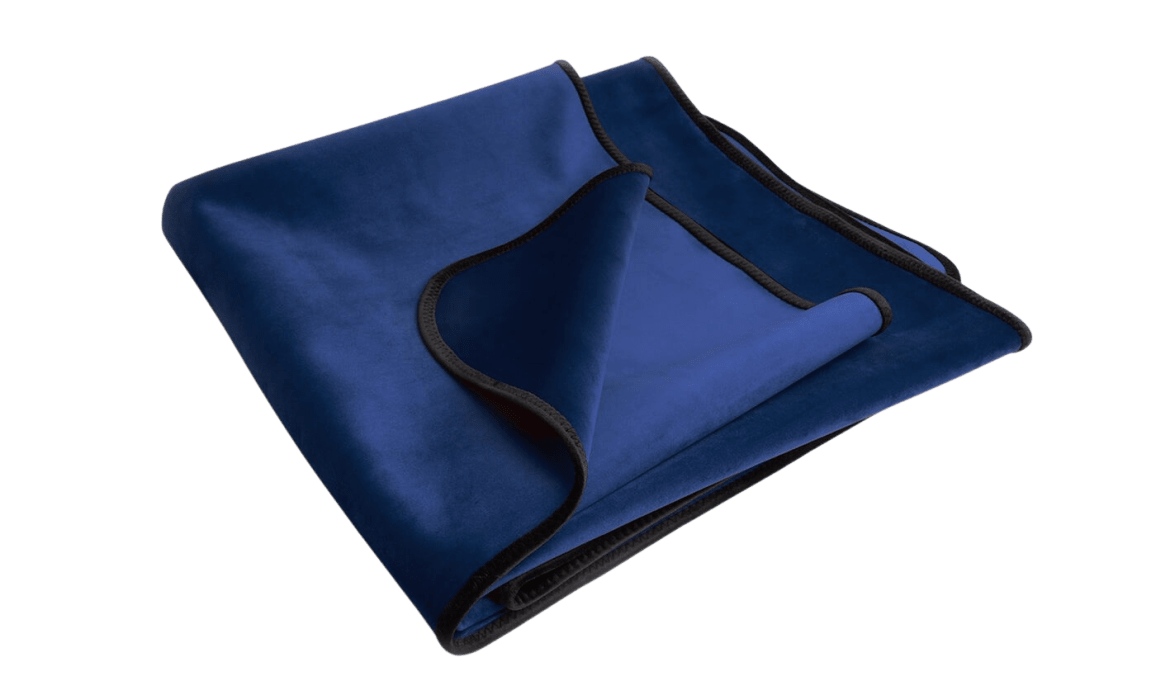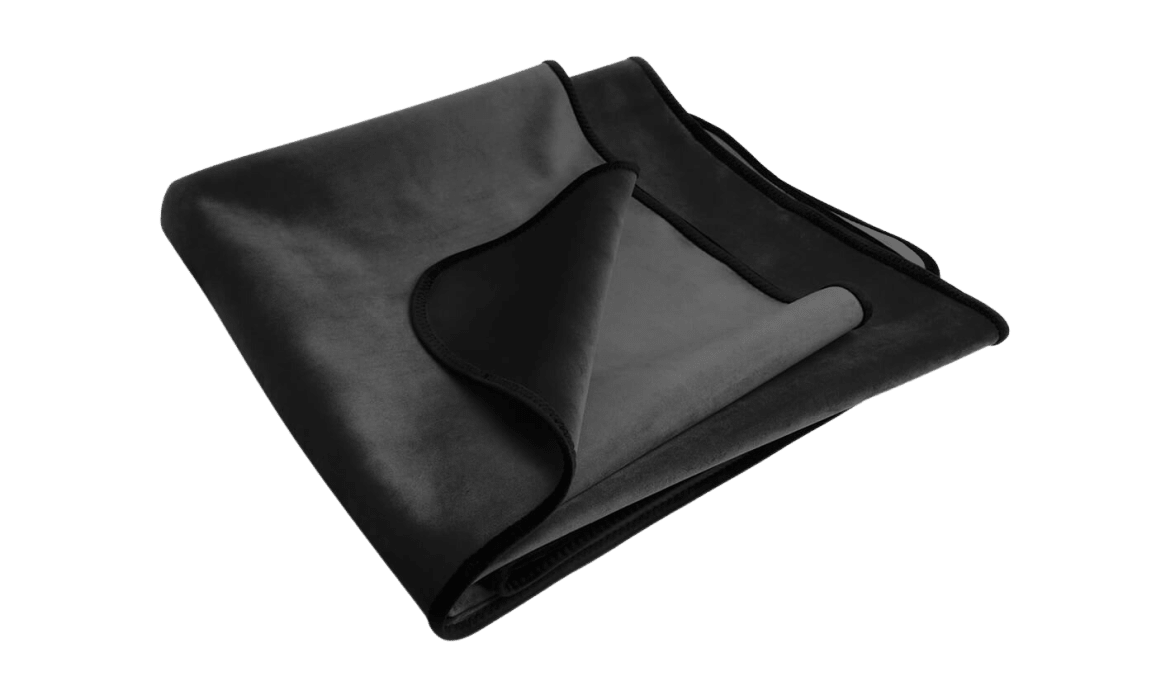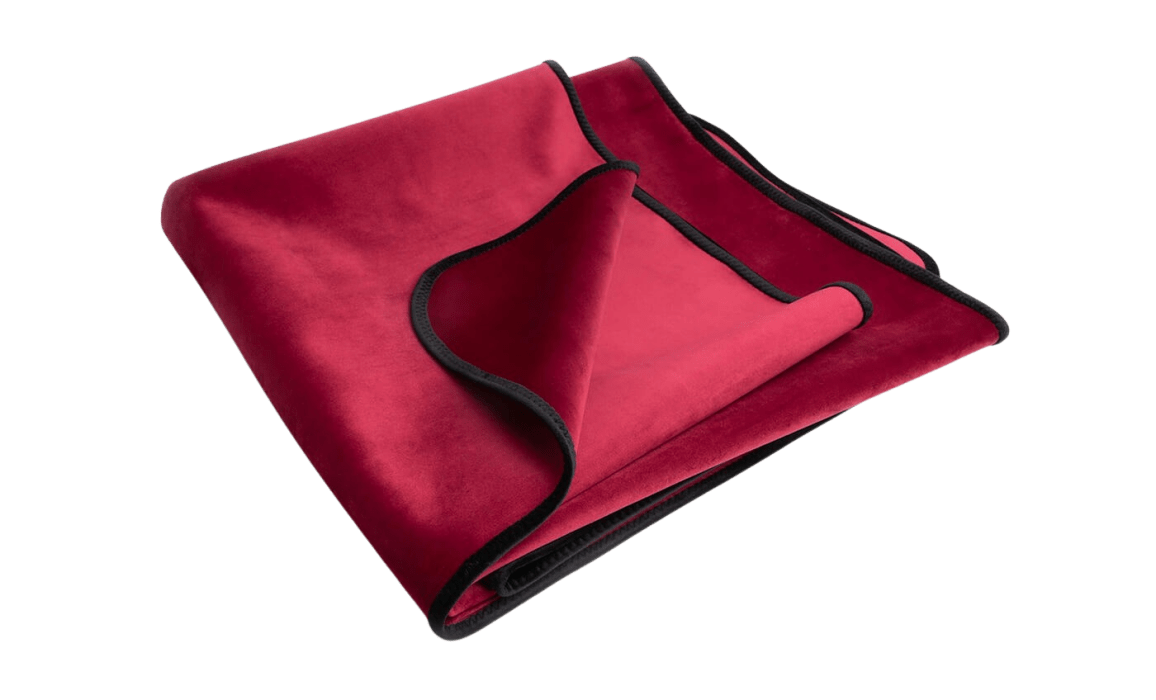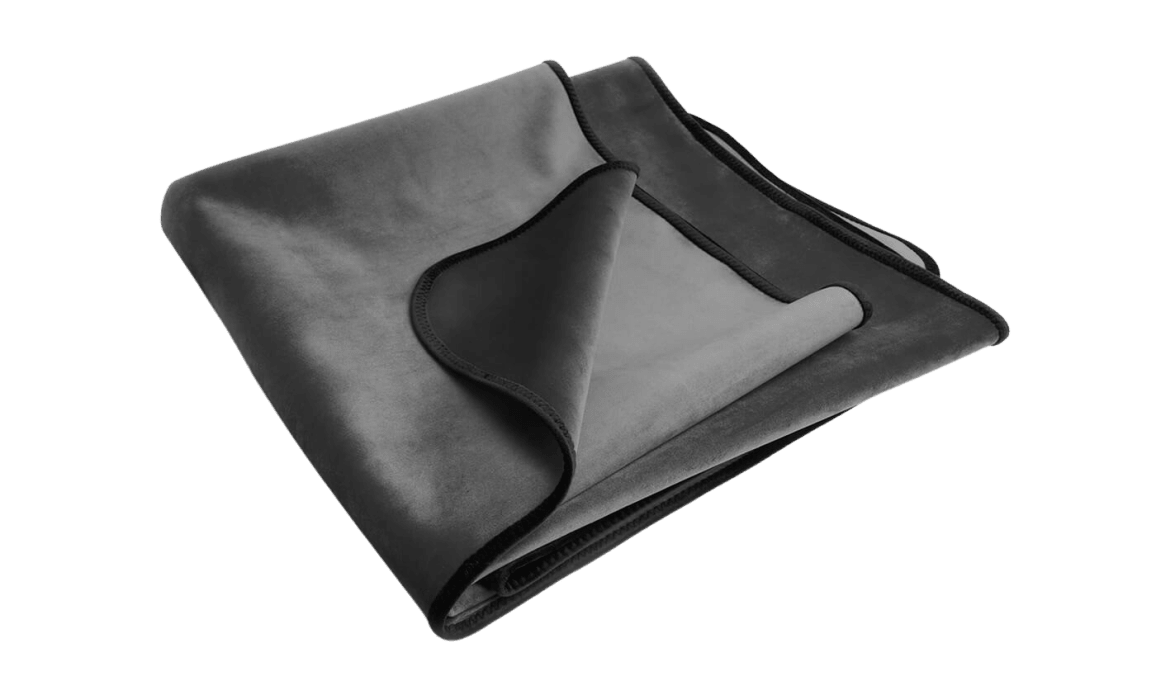 90 Day Warranty
Shop with confidence.
Discreet Billing & Shipping
From start to... finish.
Free US Shipping Over $99
It's on us, bb.
Live Chat 24/7
We're ready to help!
Liberator
Liberator Fascinator Travel Throw
Liberators lustful and luxurious Fascinator Throw has been hailed as an ingenious lifesaver by thousands of couples. So it makes complete sense to make a miniature version...introducing the Fascinator Travel Throw, designed to ensure you and your partners play at home or away won't leave a trace.
The Fascinator Travel Throw is constructed with a unique inner moisture barrier to protect sheets, bedding, and furniture by absorbing any messy, wet-spot situations. Whether your journey is a sexy road trip to the mountains or a romp around the bedroom, this compact throw can be used alone or made larger by mixing and matching with another.
Best of all, when your sexy expedition is over, the Fascinator Travel fits easily in the wash.
Dimensions: 53" x 36"
The lowdown.
Take the illustrious Fascinator Throw with you anywhere you go with the travel sized version.
Couples
This is a great option for use during sex.
Easy to clean
A breeze to clean after use for storage.
Luxury
Expertly designed for your pleasure.