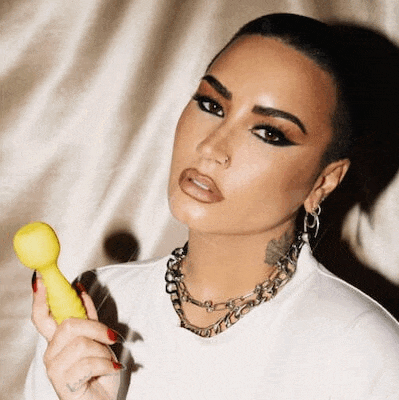 We're giving away thousands of free vibes!
Enter once to take part in all our monthly giveaways.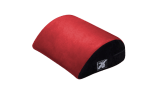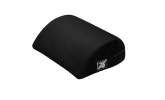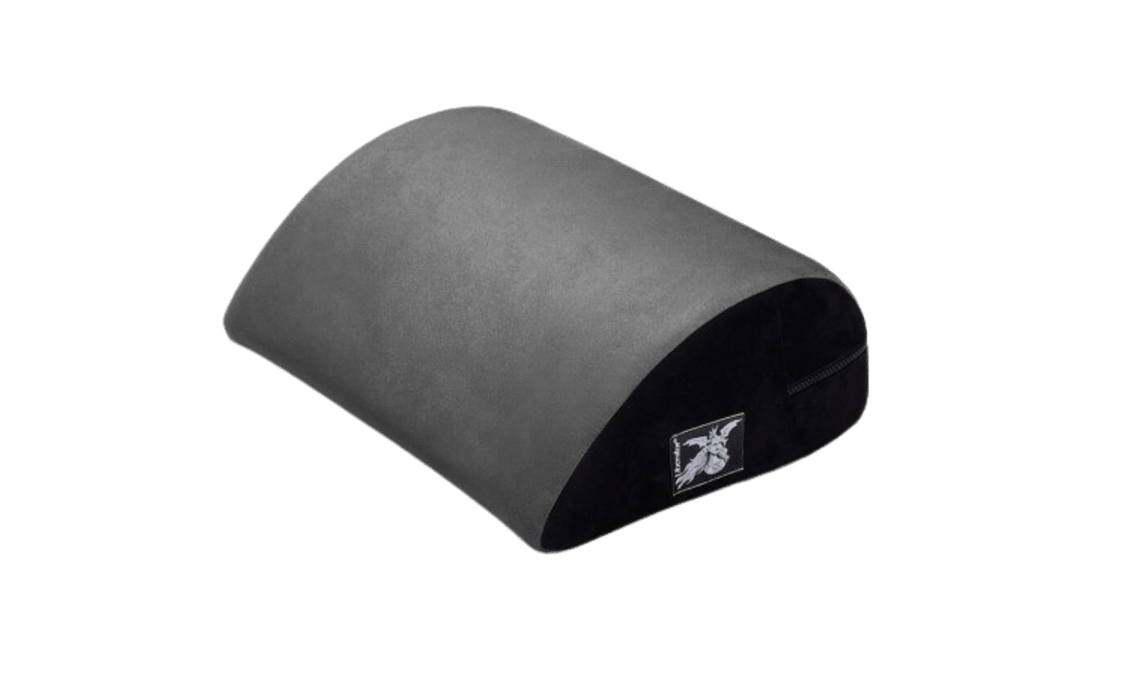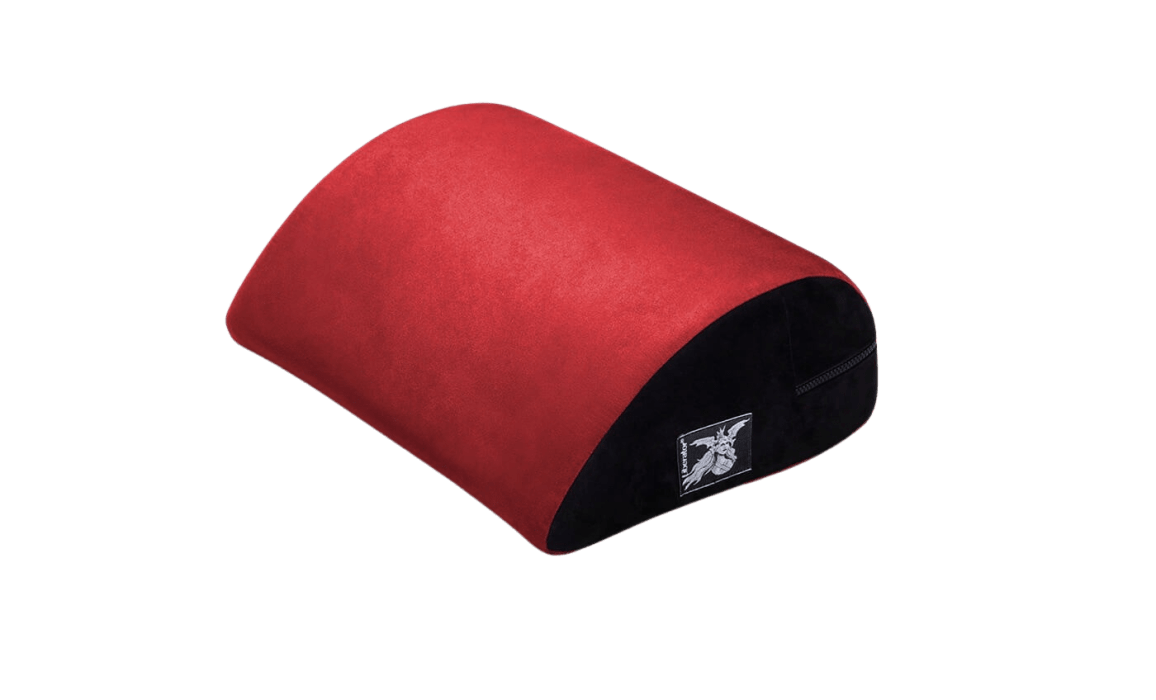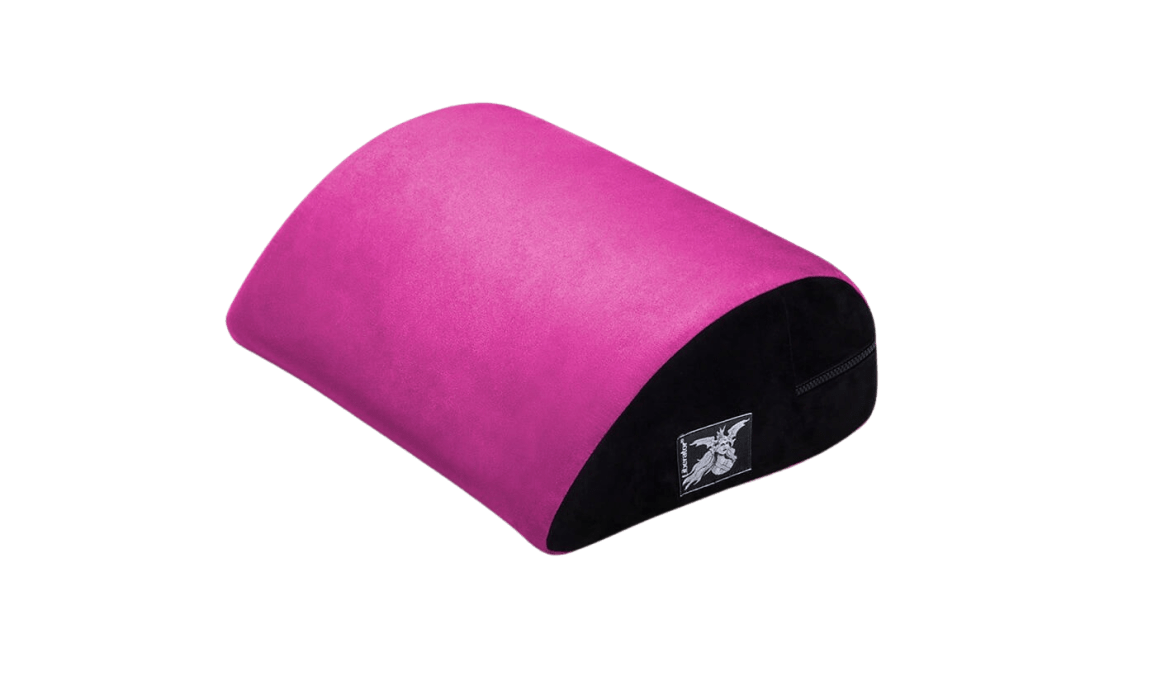 90 Day Warranty
Shop with confidence.
Discreet Billing & Shipping
From start to... finish.
Free US Shipping Over $99
It's on us, bb.
Live Chat 24/7
We're ready to help!
Liberator
Liberator Jaz Motion
Petite, discrete, and oh so sweet, the Liberator Jaz Motion is all about keeping your booty moving and your body stable. An ideal companion for couples who enjoy adding the motion back into their ocean, its compact shape lets you experience two distinct movements.
Use the pillow on the curved side to subtly rock back and forth or lay the Jaz Motion on its flat side to produce a gentle slope that helps increase your traction and create more satisfying penetration. Like the rest of the Liberator sex furniture collection, this sex pillow helps support, lift, and elevate your body to allow you to connect better with your partner and keep your bodies aligned.
Ideal for solo masturbation sessions as well, the Jaz Motion is stylish and discrete enough to hidden in plain sight on your bed and used whenever the mood for orgasms strikes. Its also the perfect travel companion and can be taken with you on all your adventures.
Perfectly pair the Jaz Motion with a Liberator Throw or the Ramp for some more creative lovemaking sessions and unlock new positions.
Dimensions: 19" x 13" x 6"
Cover: Machine-washable microsuade
Liner: Moisture resistant polyester 
The lowdown.
A countered and curved side provides an added upgrade to the best sex wedge on the market.
Couples
This is a great option for use during sex.
Easy to clean
A breeze to clean after use for storage.
Luxury
Expertly designed for your pleasure.