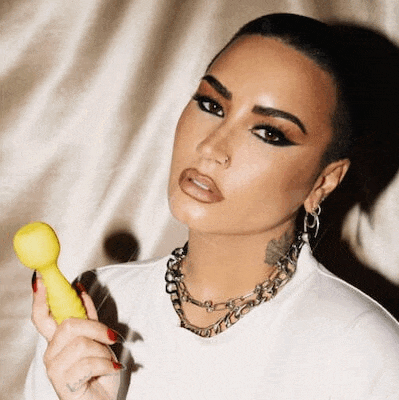 We're giving away thousands of free vibes!
Enter once to take part in all our monthly giveaways.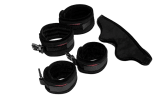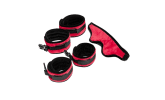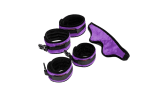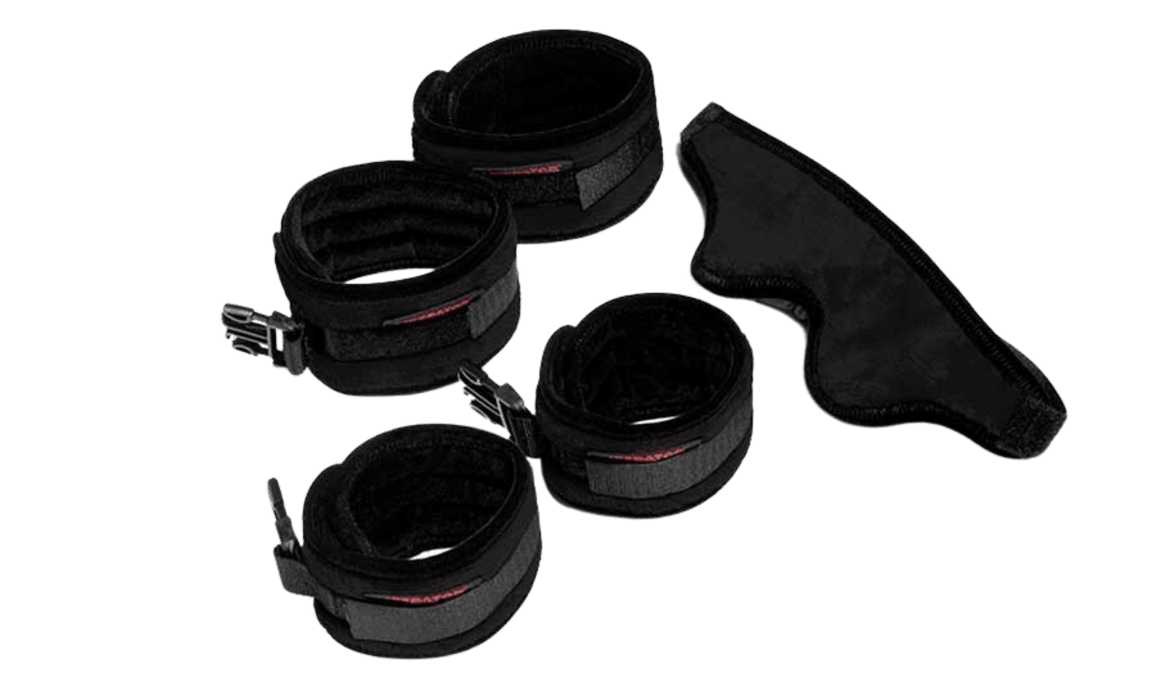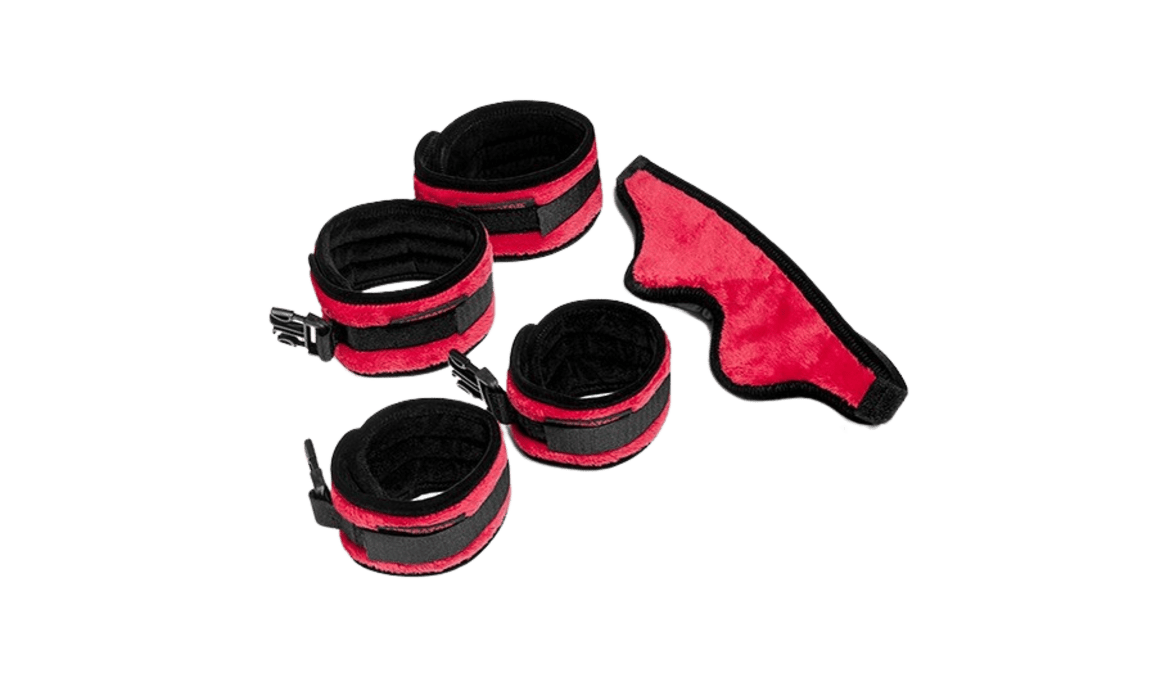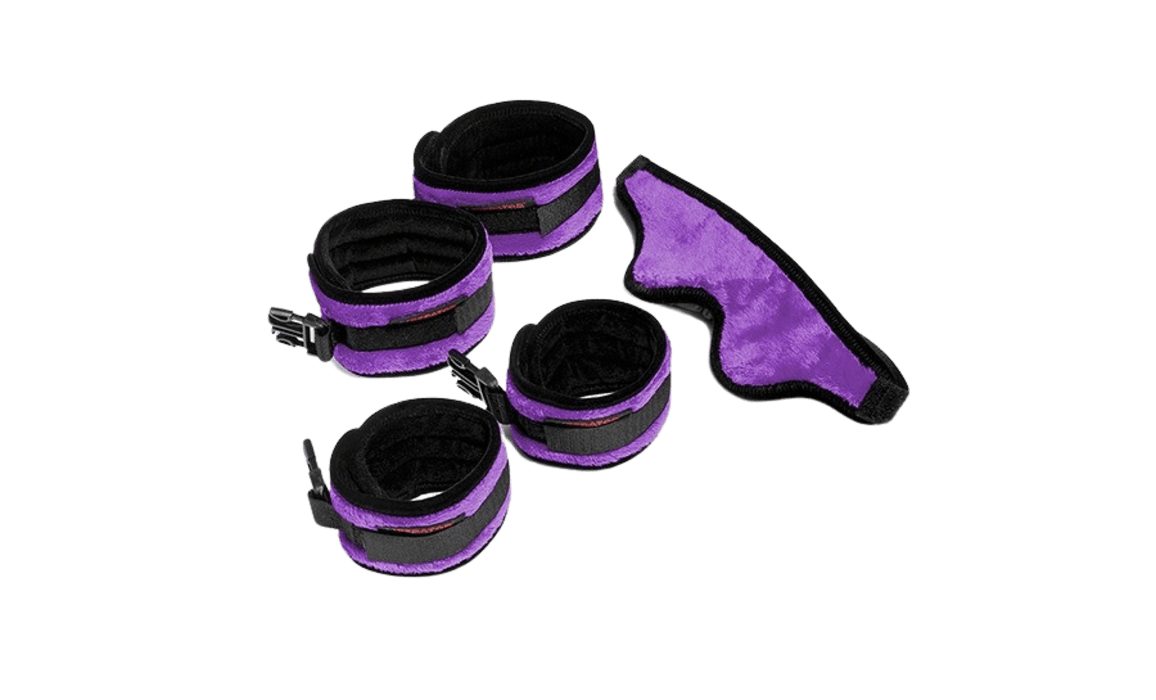 90 Day Warranty
Shop with confidence.
Discreet Billing & Shipping
From start to... finish.
Free US Shipping Over $99
It's on us, bb.
Live Chat 24/7
We're ready to help!
Liberator
Liberator Plush Seduction Kit
Wrists bound. Thighs spread. Ankles locked into place. With a few snaps, you've forged a new space for play. Familiar landmarks become unexplored territory. Your lover's body is a universe of touch & tease, pinch & pleasure and punish & reward.
The Liberator Plush Seduction Kit is your new go to kit that will provide all the restraint, but also comfort, you need when entering the world of BDSM. Each kit comes with ankle & wrist cuffs, that can be connected using the cuff connectors or tied to the bed post with the tie downs.
Can be used with any Liberator Shape that has D-ring support like the Whirl or all the Liberator Black Label shapes. The Liberator Plush Seduction Kit includes everything you need to tenderly tie-down and tease a rebellious lover.
Includes: 2x Ankle Cuffs, 2x Wrist Cuffs, Blindfold, 6x Cuff connectors, 4x 50" adjustable tie-downs
The lowdown.
Tease and please your partner, or be teased and pleased, with this plush and luxurious restraint kit.
Couples
This is a great option for use during sex.
Easy to clean
A breeze to clean after use for storage.
Hands Free
Just put this toy in place and it'll do all the work.
Luxury
Expertly designed for your pleasure.
Made in USA
Show domestic manufacturers some love.
Restraint
Pick a safe word and tie each other down.