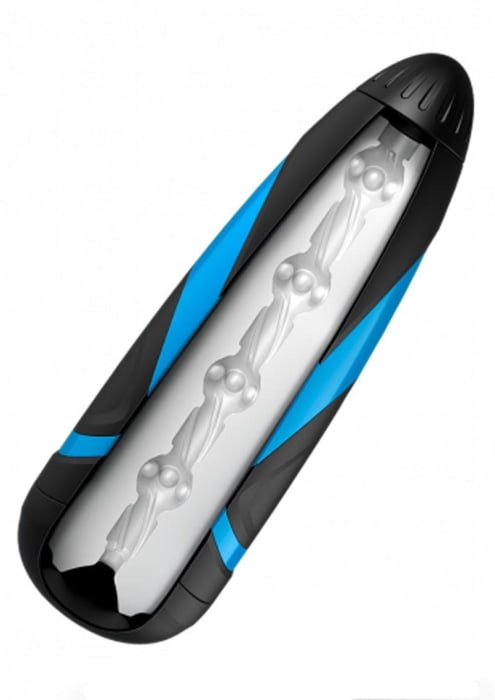 90 Day Guarantee
Shop with confidence.
Discreet Billing & Shipping
From start to... finish.
Free US Shipping Over $49
It's on us, bb.
Live Chat 24/7
We're ready to help!
Satisfyer
Satisfyer Men Pressure Spiral Sleeve
Apply PRIDE20 to save 20% at checkout.
Reach a new type of orgasm with the wild and curvy channels of the Satisfyer Men Pressure Spiral Sleeve. Subtle spirals on the walls and ribbed chambers will caress your penis and deliver you a sensation you've never felt before.

Compatible with: Satisfyer Men One
Addon Item - Available on orders $29+
This item ships in 3-4 weeks.