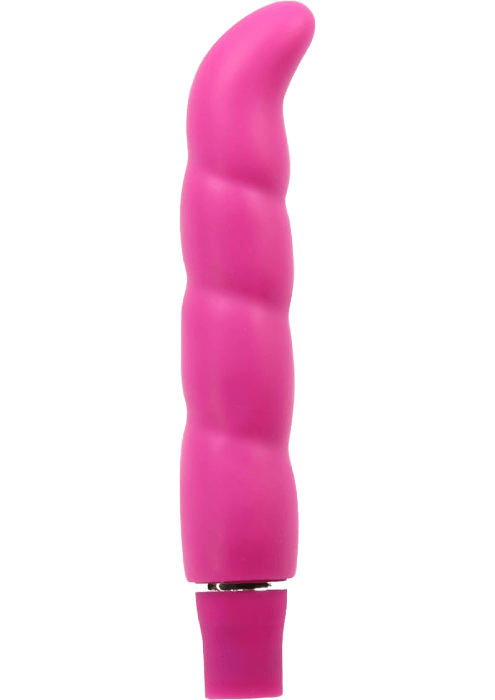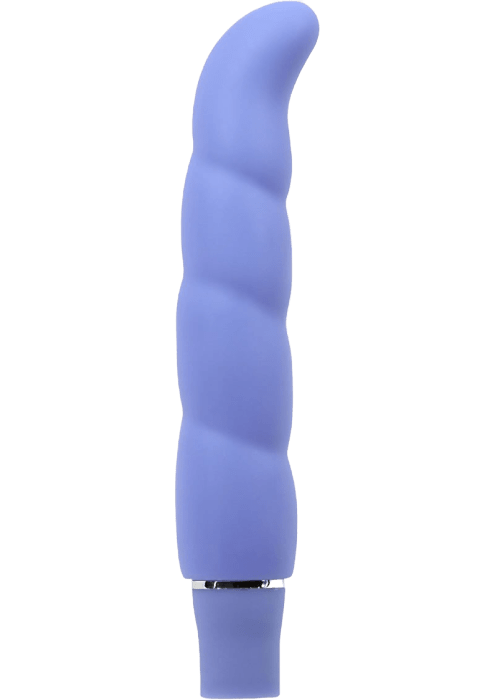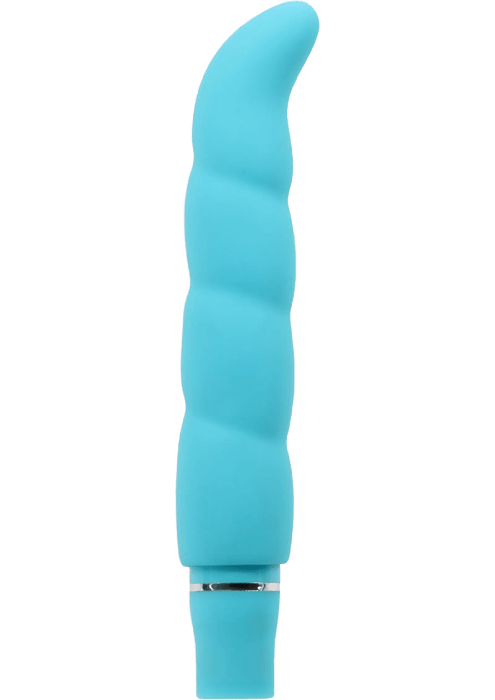 90 Day Guarantee
Shop with confidence.
Discreet Billing & Shipping
From start to... finish.
Free US Shipping Over $49
It's on us, bb.
Live Chat 24/7
We're ready to help!
Blush Novelties
Luxe Purity G Spot Vibrator
Apply FALLVIBES to save up to 20% at checkout.
The Luxe Purity G's seductive shape expresses the spirit of the Blush Novelties Luxe line. Gorgeous to behold and sensuous to the touch with a smooth satin finish.
Vibrating Modes: 10
Waterproof
1 x AA Battery
Length: 6.25"
Insertable Length: 5.25"
Width: 1"
Apply FALLVIBES to save up to 20% at checkout.
The lowdown.
This waterproof vibrator from Blush is a great entry level product at a price point that doesn't break the bank.
Bang for your buck
The best type of purchase..when you get more than your money's worth.
Battery Powered
Don't forget to pick up some batteries on your way out!
Beginner
Never done this before? This vibe is an excellent choice for first-timers!
G-spot
This toy is ergonomically designed for insertion. Your g-spot will thank you.
Vibrating
This item vibrates. Good vibes!
Waterproof
This toy is fully submersible in water. Your tub is calling.